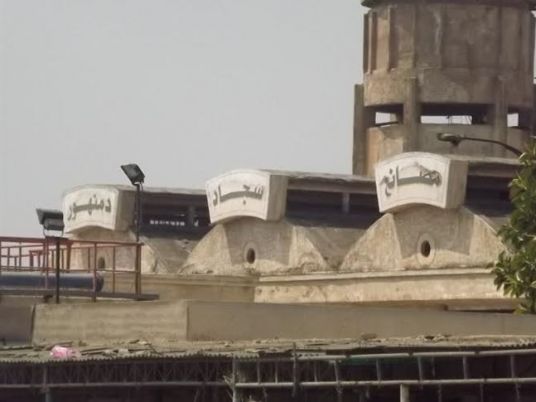 The employees of the Endowments Ministry's carpet factory in Damanhour (Beheira) have staged a protest, demanding the plant go back into operation.
The protesters have called upon the authorities to supply their factory with the required material.
"Although the factory is affiliated with the Egyptian Endowments Authority, an Endowments Ministry body, one of the richest ministries, the factory has stopped production for four months due to lack of materials and weak management," one of the protesting workers told Al-Masry Al-Youm.
"Every now and then a management board is formed, comprising of ministry representatives and university professors who are all non-specialists, one of them was even a professor of agriculture with no links to the industry," another protester added.
Nuaman Karim, who heads the factory workers' union, said "the factory's machines have been inoperative since April 9, due to lack of materials and poor performance, not because of factory workers." Karim added that his attempts to get in touch with the governor of Beheira and the Endowments Minister have all been in vain.
The factory, which employs more than 800 workers, produces carpets used to furnish mosques.
The endowments authority's chief said in statements in February that the factory's losses stood at LE5.6 million in 2014.
Edited translation from Al-Masry Al-Youm