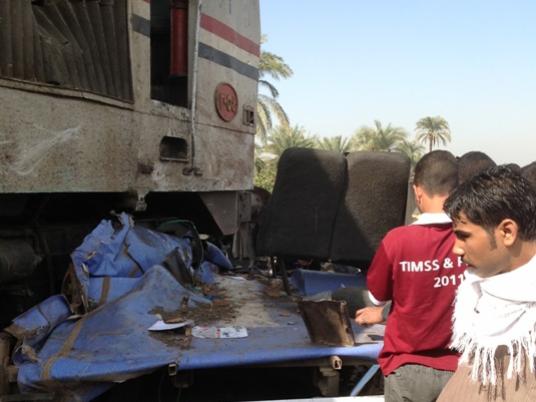 "We're done. All I want to do is move on," says Daniel Craig, before placing an important caveat over his willingness to appear in further James Bond films.
"For at least a year or two, I just don't want to think about it," he said, having stressed the importance of a good holiday after coming off the eight-month "Spectre" shoot.
"If I did another Bond movie," he told Time Out London, "it would only be for the money."
Still, Craig has one more Bond movie left in his five-film contract, having led "Casino Royale," "Quantum of Solace," "Skyfall," and now "Spectre." Perhaps that's the allusion he's making.
Besides, as Craig himself explains, people can change their minds. "I was begging him [to return]," he said of Sam Mendes, who had directed "Skyfall" before ruling out, and then coming back for "Spectre."