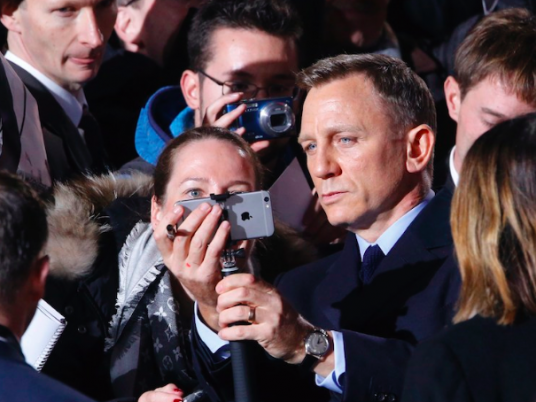 No amount of dollars could convince Daniel Craig to stay on as British secret agent James Bond — or at least, not 99 million of them spread over two more films, according to a new report.
"Craig had told people after shooting that this would be his final outing, but the film company still felt he could come around after 'Spectre' if he was offered a money deal," an unnamed source told a correspondent for the Daily Mail (via Latino Report).
Daniel Craig is said to have earnt $38m during his time as Bond, whereas this £68m ($99m) offer to stay included endorsements, profit shares, and a producer's role.
October 2015's "Spectre" was Craig's fourth Bond film in ten years, and while it was only the fourth of an agreed five, he spoke in no uncertain terms of his desire to move on (Time Out London).
Another source told the Mail that "executives had finally agreed to let the actor go after growing tired of his criticism of the franchise."
Tom Hiddleston is currently the bookmakers' favorite to become the next James Bond, after it was said he'd met with director Sam Mendes and producer Barbara Broccoli (per The Guardian).