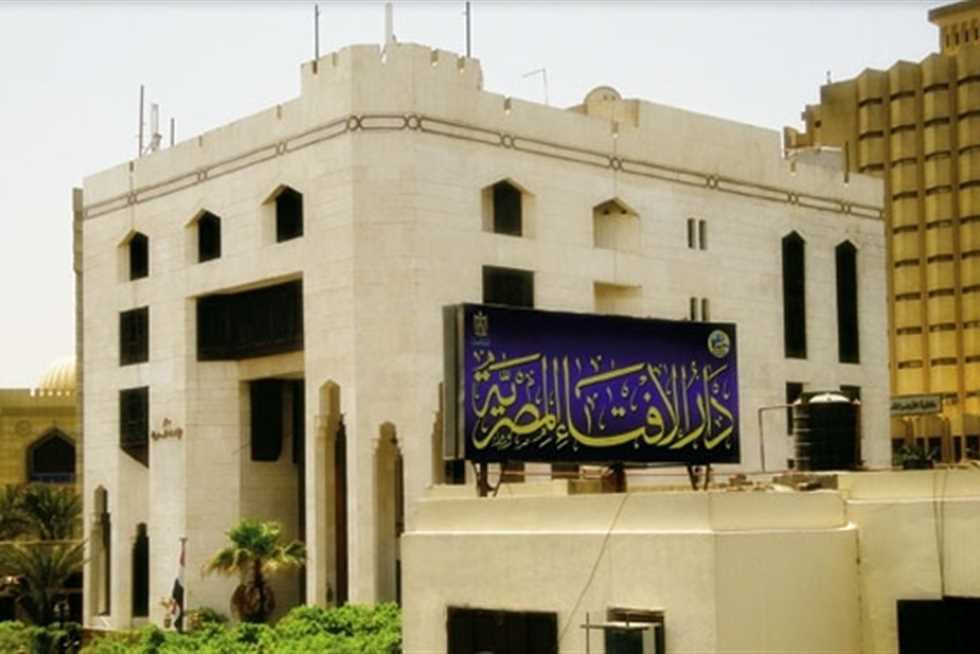 Dar al-Iftaa has established an animation unit to respond to citizens' religious questions on terrorism through short animated replies in an easy and attractive way as part of its continuous efforts to counter extremist thought, Al-Ahram news website reported.
The new unit will present motion graphics in response to extremist ideas reiterated by terrorist groups.
Coinciding with the Prophet Muhammad's birthday (Moulid) on November 20, Dar al-Iftaa's new unit will present cartoons to respond to Muslims who forbid celebrating the Moulid. It will then present cartoons in response to extremists who accuse others of being infidels, as well as to clarify the ideas of jihad and caliphate in Islam.
Ibrahim Negm, adviser to Egypt's Grand Mufti, said that the unit was established as part of the suggestions put forward during the meeting of Dar al-Iftaa's General Secretariat with its counterparts in the Muslim world, which was held in Egypt in mid-October, Al-Ahram reported.
According to Negm, the recommendations of the meeting included the need to devise attractive and effective intellectual methods to counter terrorist groups that use fatwas as a lethal weapon to implement their agendas in countries such as Egypt.
The new unit will specialize in producing animated films to formulate short responses to extremist thought using modern technology to access multiple segments of the society, especially youth, he stated, adding that terrorist groups depend on modern technology to spread their ideas.
The step comes in response to President Abdel Fattah al-Sisi's call during the World Youth Forum, held recently in Sharm el-Sheikh, to develop religious discourse. Sisi has constantly been calling on Egypt's religious institutions, including al-Azhar and Dar al-Iftaa, to renew and change the religious discourse as a means to counter the phenomenon of extremism that has been plaguing the world in recent years. He has been adamant that confronting terrorists militarily must go hand in hand with confronting them intellectually as well.