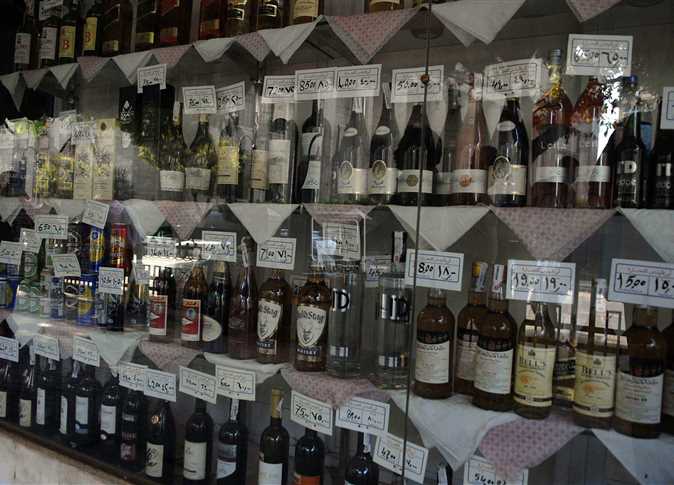 The Egyptian Court of Cassation rejected on Sunday the appeal against the death sentence of 48-year-old Adel Abdel-Nour, known as Assaliya, who was convicted of murder after he killed a liquor store owner in Alexandria named Youssef Lamei, reported Ahram Online.
The decision, which cannot be appealed, comes almost a year after Alexandria criminal court sentenced Abdel-Nour to death, as a preliminary decision pending the non-binding opinion of Egypt's grand mufti.
The case started when a viral video circled on social media in 2017, showing a bearded Abdel-Nour murdering Lamei by slashing his throat twice from behind. At the time, investigations showed that Abdel-Nour confessed to the murder, justifying it by saying that he had warned Lamei several times to not sell alcohol.
Elsewhere, earlier in 2018, a gunman killed two Copts celebrating the New Year in an Egyptian alcohol shop. An assailant rode up in the back of a motorcycle taxi and opened fire on the liquor store in Greater Cairo's Giza. He was sentenced to death.
The consumption of alcohol is banned in Islam but is generally accepted in Christianity, however selling alcohol in Egypt is permitted and regulated by state authorities.