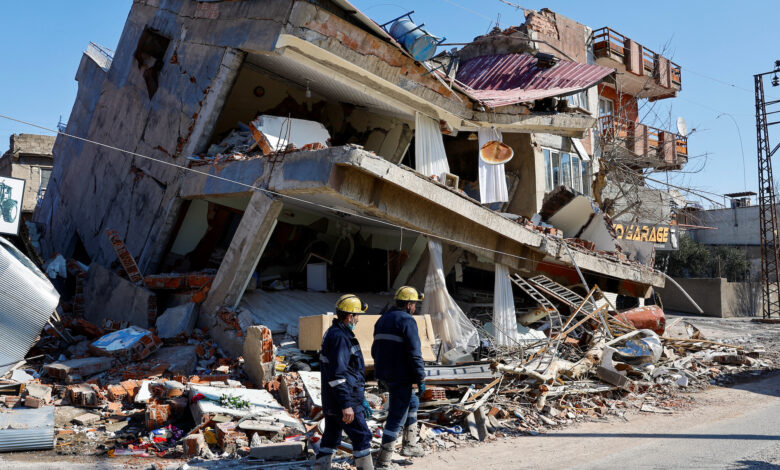 The death toll from the devastating earthquake that hit Turkey and Syria is now at least 17,543, according to authorities.
In Turkey, the death toll has risen to at least 14,351 with 63,794 others reported injured, Turkish Vice President Fuat Oktay said Thursday.
The total number of deaths in Syria climbs to 3,192, including 1,930 in rebel-held areas in the northwest according to the 'White Helmets' civil defense group, and 1,262 deaths in government-controlled parts of Syria, according to Syrian state media.
The total number of injured people in Syria across all affected territories rose to 5,158 – 2,258 in government-controlled and 2,900 in the rebel-held area.
At least 68,952 people have been injured in Syria and Turkey, according to figures from the Turkish government, the White Helmets, and Syrian state media.
This post has been updated with the latest figures.