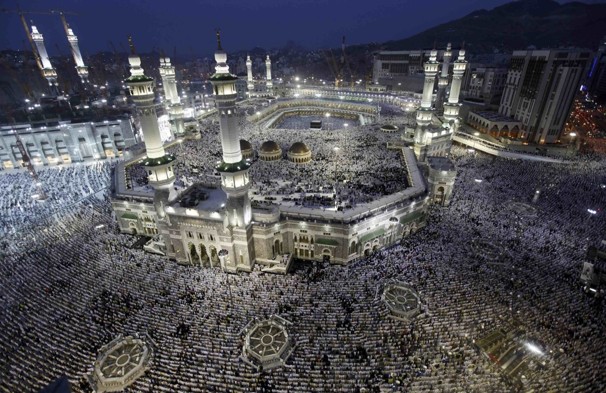 The Health Ministry has announced the deaths of three additional Egyptian pilgrims in Saudi Arabia, likely from natural causes, which raises the death toll of Egyptian Hajj pilgrims in 2018 to 58.
Doctor Mohamed Shawky, head of the Hajj medical mission, stated on Tuesday that the first case was Ismail Abdel Aziz Ismail, 63, from Sharqiya Governorate. He added that he passed away in Medina.
The second case was Fouad Abdel Moneim Abdel Rahim, 77, from Sohag Governorate. He passed away at King Abdulaziz Hospital in Mecca.
The third was Mahmoud Adam Mohamed from Kafr al-Sheikh Governorate, who passed away in Mecca.
According to Shawky, the three victims perished from a sharp drop in blood pressure and respiration, and legal documents and measures are underway.
Although this round of hajj deaths is said to be of natural causes, the massive gathering of pilgrims in Saudi Arabia has led to large-scale tragedies in the past.
In September 11, 2015, a crane fell on the grand mosque in Mecca, causing 118 deaths and 394 injuries.
A few weeks later, Mina witnessed the deadliest Hajj incident in history, with a stampede causing 2,411 deaths, including 190 Egyptians, according to an AP estimate. Saudi King Salman responded by removing three-high level officials from their posts, and increasing precautionary measures to ensure the safety of pilgrims.
Edited translation from Al-Masry Al-Youm.