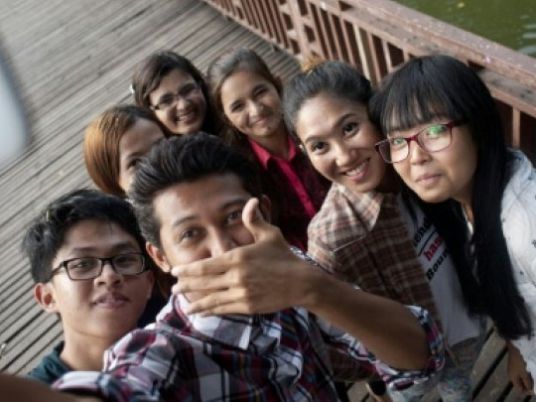 The death toll in a Myanmar ferry sinking has reached 73, authorities said on Friday, as they wrapped up a week-long search and rescue operation for survivors and prepared to launch an inquiry into the cause of the disaster.
Marine accidents are common in Myanmar, where many people rely for transport on crowded boats that are often in a state of disrepair.
The ferry sank early on Saturday, about 85 miles (137 km) northwest of Mandalay, Myanmar's second biggest city, as it traveled between the towns of Homalin and Monywa.
"We were able to salvage the sunken ferry yesterday and we don't expect to find any more bodies, so we've suspended the official rescue operation," said Ko Ko Naing, an official of Myanmar's social welfare ministry.
He said 73 bodies, among them 54 women, 14 men and 5 whose gender had yet to be identified, had been found, in addition to the 159 passengers rescued alive.
The ferry had been laden with at least 300 passengers when it sank, exceeding its official capacity of 120, Kyaw Htay Lwin, a regional lawmaker had told Reuters earlier, citing witnesses.
President Htin Kyaw expressed "condolences for the dead, offering assistance to the bereaved families and announcing action against those responsible after a systematic probe," in a statement published by state-owned media.
Saturday's toll was the highest since an incident in March last year, when 64 people drowned off the western state of Rakhine after an overloaded ferry sank in bad weather.