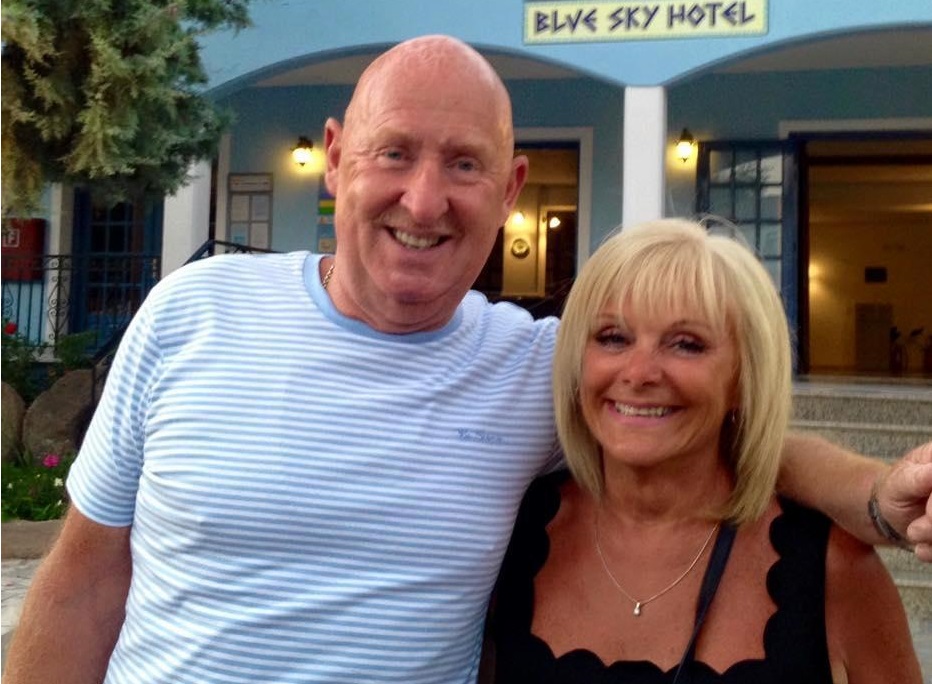 The bodies of a tourist couple found dead in Hurghada will be transferred to the British Embassy in Cairo, according to a statement by Egypt's top prosecutor, Nabil Sadek.
Sadek added that further details on the incident would be announced, once investigations had concluded.
A vacationing British couple, John, 69, and Susan Cooper, 63, died unexpectedly in Hurghada in August, according to tourist agency Thomas Cook UK, which had organized the trip.
The couple was found dead in their hotel room, spurring fears they had either suffered carbon monoxide poisoning from the room's faulty air-conditioning unit, or food poisoning. Reports came in that large numbers of the hotel guests felt fatigue coinciding with the elderly couple's death.
However, the Egyptian Public Prosecution announced late August that a committee from the Faculty of Engineering at South Valley University inspected the room, and proved that AC gas leakage was not responsible for their deaths.
This reaffirmed the belief of Red Sea governor Ahmed Abdallah that the couple died of "natural causes".
Still, British tourism company Thomas Cook, which organized the couple's trip, announced a plan to relocate 300 tourists from the hotel, of which 160 decided to stay.
The governor responded that it was likely that Thomas Cook tried to show interest in their customers, which prompted this "exaggerated action."
He pointed out that according to the records on the hotel's clinic from the past week, guests who requested medical assistance were 23 cases from a total of 1,995, representing only 1.2 percent overall.
Medical examination allegedly showed that the guests suffered from simple fatigue brought on by prolonged direct exposure to the sun, and only four were British. Complaints of stomach cramps "came from not properly adjusting to a new eating system", alongside a few guests having ingested seawater while swimming.
Investigations continue to this week, when Thomas Cook reported a "high level of e-coli and staphylococcus bacteria" at the couple's hotel.
Egypt has been trying to boost its image following a period of terrorist attacks and political unrest since 2011, which affected its reputation as a premium tourism destination.
However, recent figures show Egypt's tourist sector recovering. Revenues surged 83.3 percent during the first quarter of 2018, reaching $2.2 billion. The optimistic figures led Forbes to describe Egypt as "stable and ready to welcome back travellers" in July.