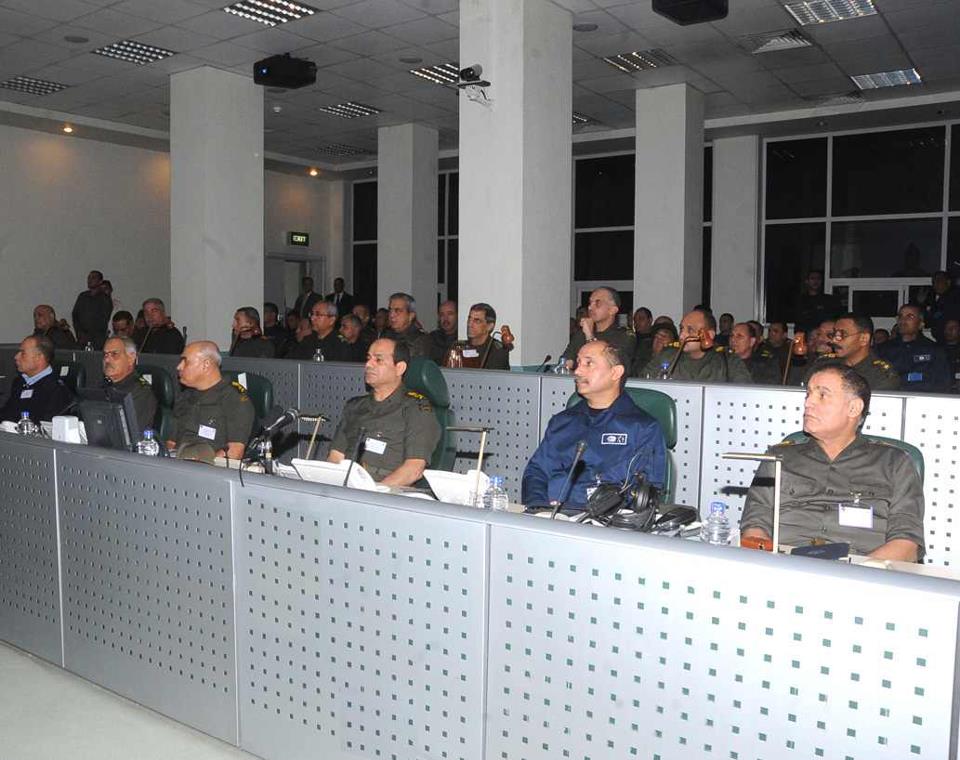 Defense Minister Abdel Fattah al-Sisi on Sunday banned the private ownership, rental and use of nearly all land on Egypt's eastern border.
The decree, covering what spokesperson Ahmed Mohamed Ali explained on the military's official Facebook page as "strategic areas of military importance," covers land five kilometers west of the border, which separates Egypt from Israel and the Gaza Strip. Land in the city of Rafah, near to Gaza, is an exception to the decree.
According to Law 143/1981, the defense minister determines areas of strategic military importance. The military maintains a database or these areas and its authorities supervise them. They cannot be used for non-military purposes without the approval of the defense minister.
Sisi's decision, published as Law 203/2012 in the Egyptian Gazette, a bulletin in which new government laws are printed, also bans the private ownership, rental and use of land on islands, protectorates and archaeological sites in Red Sea Governorate.
The second article of the defense minister's decision says only Egyptians and people possessing Egyptian citizenship have the right to own land in the Sinai Peninsula. After the government began to receive requests to purchase state-owned land in Sinai in November, individuals and corporations reportedly submitted an unusually high number of requests.
Edited translation from Al-Masry Al-Youm