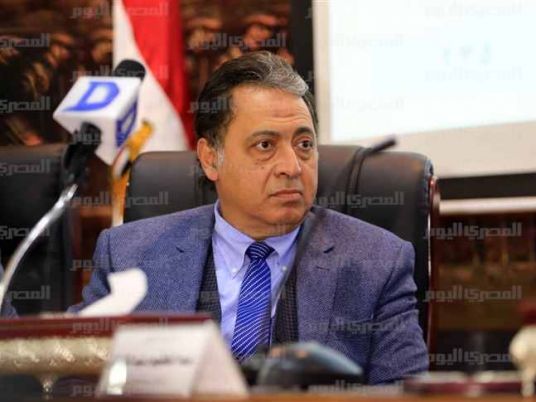 The former dean of the National Heart Institute Ahmed Fathi discussed the final hours of the former Health Minister Ahmed Emad, who underwent surgery to install a catheter and then passed away.
During a telephone interview with Sada al-Balad channel, Fathi assured that the doctor who performed the surgery was of the utmost skill. In his opinion, there was no medical error from the team that caused the former minister's death.
"The catheterization process is not dangerous, and many people who perform this process come out naturally, but all details of the case of the former Minister of Health must be put in consideration, before saying that he died due to a medical error," he explained.
He added that there are many complications can result from performing surgeries, and medical errors are common.
"The complications that occur after the patient's surgical operation, the medical team must review them, find out the reason for their occurrence, and write them in the report, before saying that the patient died due to a medical error."