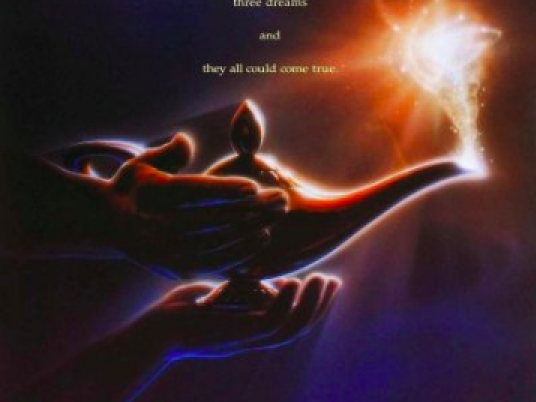 "Genies", a live-action comedy adventure, is currently being written by Damian Shannon and Mark Swift according to an exclusive by the Hollywood Reporter.
The much-loved 1992 Disney movie "Aladdin" is set to be revisited, with a prequel entitled "Genies". The story will explore how it was that Genie, played by the late Robin Williams, ended up in the lamp. The original Disney movie was inspired by an old Arabic tale.
Although plans are only at an early stage, Disney already have Tripp Vinson lined up as producer. Vinson is currently producing "Bob the Musical" and "Prince Charming" for the same studio. Writers Shannon and Swift are mainly known for their early work in the horror genre, but have more recently segued into comedy scripts.