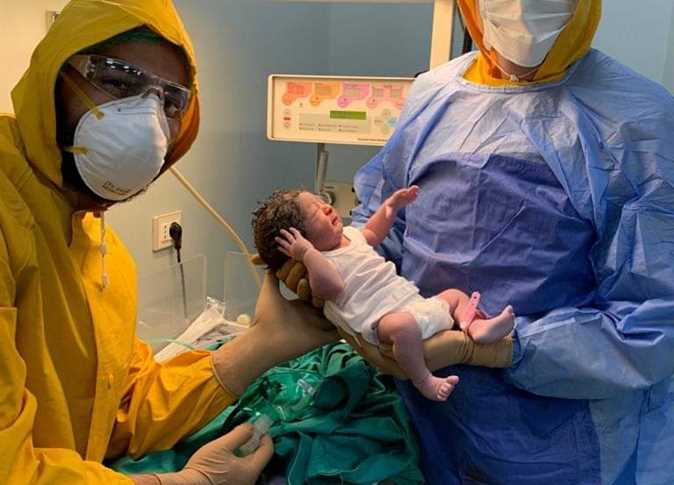 A medical team at the Public Hurghada Hospital headed by Genealogy and Obstetrician Consultant Reda al-Nagar performed a cesarean birth on a 35-year-old pregnant woman, who had previously tested positive for coronavirus.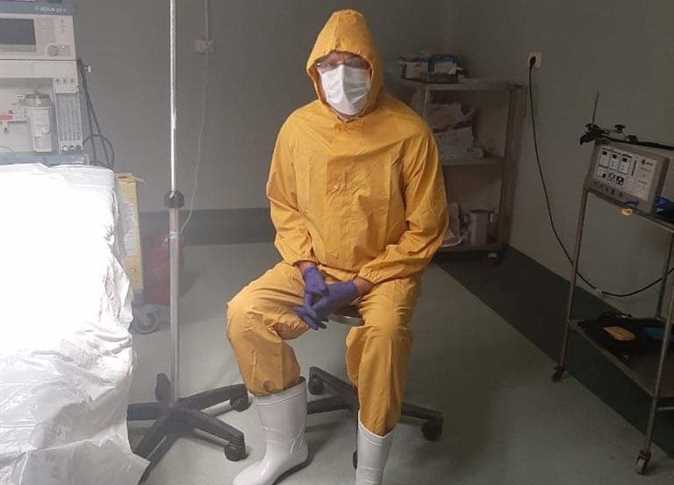 Garbed in protective gear, the medical team closely followed the World Health Organization's (WHO) guidelines to prevent potential transmission of the coronavirus.
The mother and her newborn were in good condition, the medical team reported.
An ambulance had transferred the mother to Aswan's quarantine hospital, with her test results going from positive to negative before her operation.