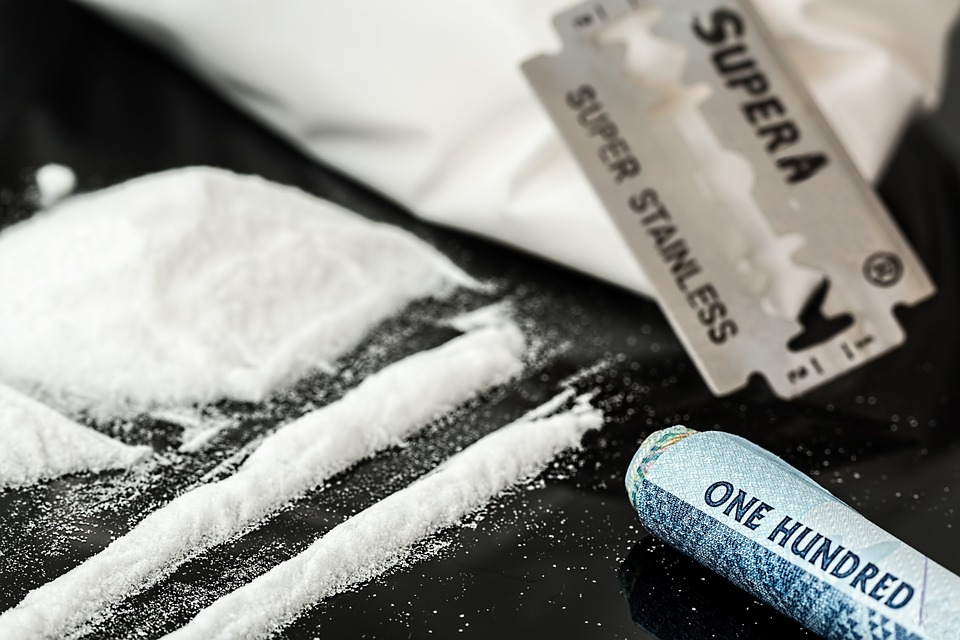 Egypt's Minister of Social Solidarity and Chairperson of the Board of Directors of the Fund for Drug Control and Treatment of Addiction (FDCTA), Ghada Wali, announced on Tuesday the results of the committee's campaign to detect drug abuse among state servants across the nation, showing an overall decrease of drug use.
Wali said that 102,000 employees have been subjected to tests since March, with 2,040 cases found positive for drug abuse, two percent of total checked employees, down by eight percent at the start of the check up campaign.
Employees found to be abusing drugs have been referred to the Administrative Prosecution for the necessary legal action, with penalties possibly reaching to dismissal, she said.
Wali pointed to continued intensification for drug abuse campaigns among workers in the state administrative apparatus, which includes various government institutions in accordance with President Abdel Fattah al-Sisi's directives.
She added that coordination with all institutions and bodies is being done to intensify these campaigns on an ongoing basis.
The campaigns also includes testing school bus drivers and drivers on highways in cooperation with the relevant authorities for drug abuse.
The director of the FDCTA, Amr Othman, said that the drug tests campaigns are being intensified among workers in ministries and affiliated bodies across the country, especially in institutions that provide services to citizens.
He added that all ministries and various government institutions throughout Egypt are cooperating to provide the FDCTA with worker data.
Edited translation from Al-Masry Al-Youm