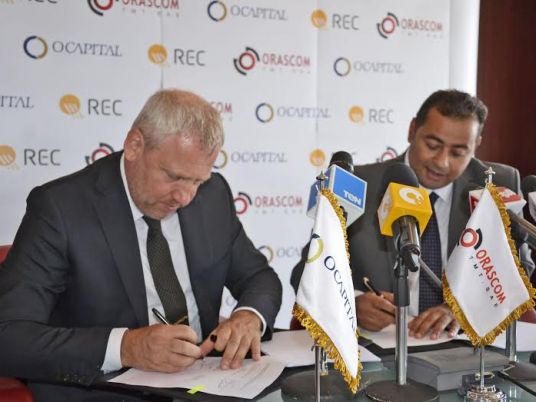 Dubai's courier Aramex said on Thursday it was in discussions with Orascom Telecom Media and Technology to build five logistics areas in Egypt.
Aramex has not yet signed any agreements for the partnership, it said in response to media reports on the deal.
OTMT said this week it planned to establish five logistics zones together with Aramex worth LW1 billion ($127.7 million) over five years.
In its statement on Thursday, Aramex provided no details.
(US$1 = LE7.8300)