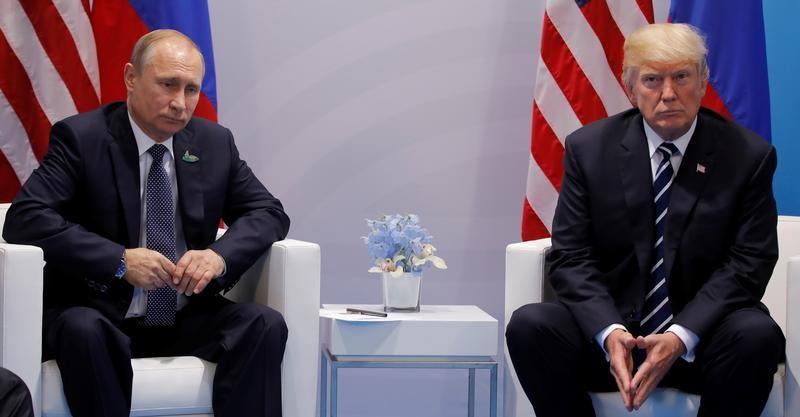 Egyptian tycoon Naguib Sawiris turned half of his 5.7 billion net worth into gold, reported financial newspaper Bloomberg.
Sawiris admitted in an interview on Monday that he believes gold prices will continue to be on the rise, possibly reaching US$1,800 per ounce rather than their current value of US$1,300.
"People also tend to go to gold during crises and we are full of crises right now," Sawiris told Bloomberg, "Look at the Middle East and the rest of the world and Mr. Trump doesn't help."
Sawiris has been investing a lot in North Korea. If Trump  and South Korea could reach a piece deal with the US's former arch enemy, Sawiris's investments could have an enormous payoff.
Sawiris founded the first North Korean telecom company Koryolink, despite protests from the international community. Now, ten years later, he has a chance to make money out of it as the peace talks between the north and the south as well as Trump might help the world accept North Korea.
Gold is generally a popular investment destination. Investors usually lean on gold as a way to diverse their investments.
Naguib Sawiris is an Egyptian businessman and former chairman to Orascom Telecom company.  He made most of his fortune through communications as he founded Orascom. However, he also has interests in mining and construction. In 2017, he stepped down as chairman to Orascom. In 2018, Naguib Sawiris was ranked as the second richest man in Egypt after his brother Nassif Sawiris, as well as the 550th richest man in the world.