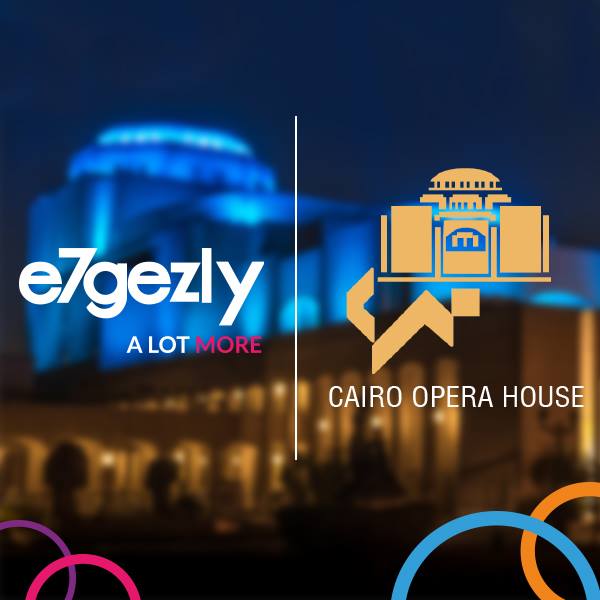 Digital ticketing provider E7gezly partnered up with the Cairo Opera House last week with the aim to facilitate electronic payments and ticket bookings for audiences in Egypt.
"We would like to thank you for the overwhelming amount of support you've shown since we launched our partnership with Cairo Opera House to become the digital ticketing provider for all Cairo Opera House events," E7gezly said in a statement.
"On Sunday, we launched 14 events during which bookings were happening in record time. We would like to assure you that there was no interference from any outside party that prevented you from getting the tickets that you wanted. It was, in fact, because so many of you wanted tickets to the point that the entire Omar Khairat concert was fully booked in only 3 minutes," E7gezly said in a statement.
E7gezly partnered up with the Cairo Opera House to provide online booking in line with the Arab Musical Festival this year that it is hosting, which commenced on Thursday.
E7gezly's ticketing platform allows organizers to automate the event management process in a simple way.

Users can book tickets for their event more conveniently by taking the following steps:
1- Visit www.e7gezly.com, select your event, date and time.
2- Enter your email and mobile number.
3- Pay for your tickets via various payment methods.
4. Get your tickets on via SMS and E-mail.