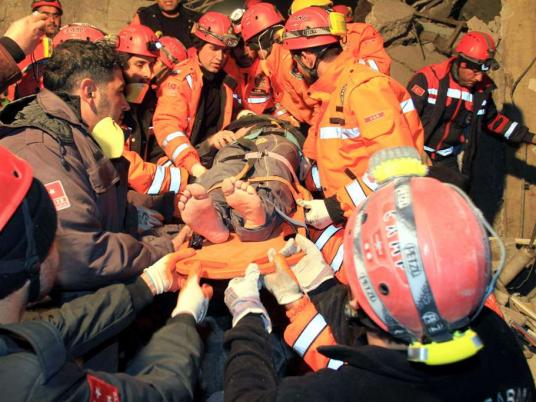 An earthquake measuring 5.2 on the Richter scale hit the Aegean Sea in north-west Turkey on Thursday.
According to information that has been obtained from the Turkish Disaster and Emergency Management, at 20:43 local time, the earthquake struck.
The information indicated that the epicenter was at a depth of 25.76 km.
Alexandria and Egypt's north coast have been affected as well by the earthquake.