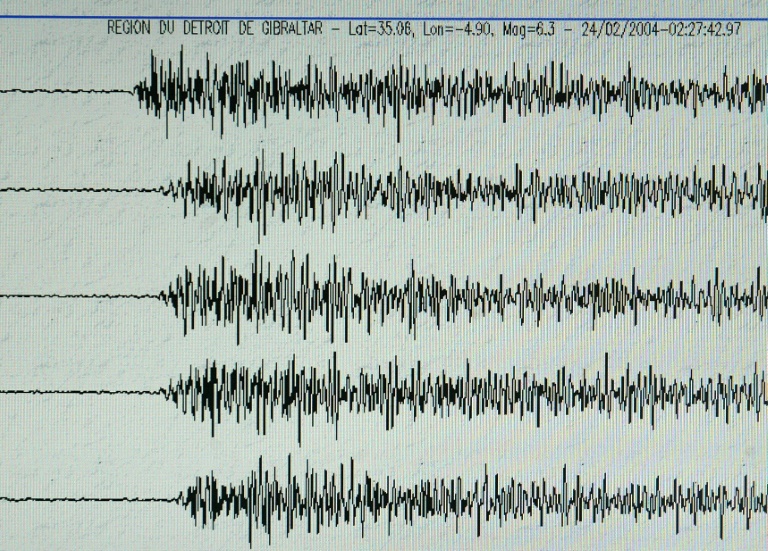 The stations of the National Research Institute of Astronomy and Geophysics (NRIAG) in Egypt recorded an earthquake that hit Egypt on Tuesday.
The earthquake happened 67 kilometers east of the "Paris" oasis in the New Valley Governorate in the south of the Egypt's western desert.
NRIAG stated that the earthquake's magnitude was four on the Richter scale a longitude of 31.25 east, latitude 24.51 north, and 10 km deep.
The earthquake occurred at 3:01 am.
On February 2, the stations of the National Seismic Network recorded an earthquake west of the island of Cyprus: 400 km north of Damietta, Egypt.
The institute added that the earthquake occurred with a magnitude of 5.1 on the Richter scale at a latitude of 35 north, longitude of 31.94 east, and a depth of 88.37 km.