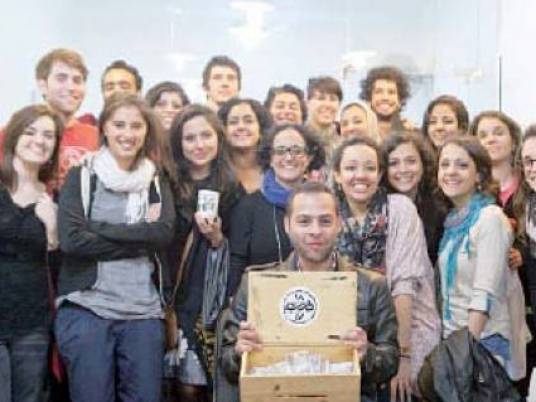 The Egyptian Center for Economic and Social Rights is holding a conference on Monday to discuss working conditions when employees are in distress, such as when payment is delayed or arbitrary dismissals take place.
The center, which is hosting the conference at its head office in downtown Cairo, said that as the Islamic Eid al-Adha approaches, several workers and their families "will not feel the feast, as their company administrators insist on withholding payment which has already been delayed for months".
The
ECESR
added that many workers have been subjected to attempts at unnotified layoffs and the privatization of their working places. It said labor protests have resurfaced against corporate administrations that advocate for privatization using the pretext of financial hardships.
Among the labor groups subject to discussion at the conference are workers from the Misr Iran Textile Company in Minya. "The workers have been on a strike since August 17, demanding their financial arrears and objecting to the company's closure," the center said, adding that the company's board had given the workers an open-ended vacation without explaining whether that vacation is paid or not.
There is also the case of the Ceramica Rock company in Suez, where the manager also gave workers an indefinite leave and failed to disburse their August salary.