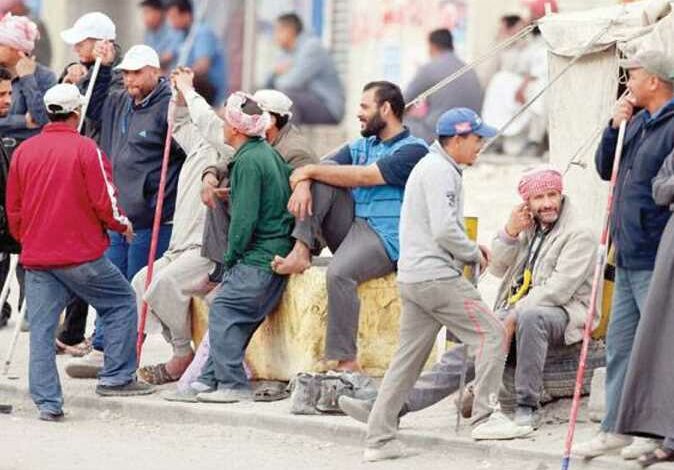 The Labor Ministry asserted that 5,702 jobs were secured in 34 private companies in 11 governorates with monthly salaries starting from LE3,000.
In a statement on Thursday, the ministry said the jobs are available in Cairo, Giza, Ismailia, Sohag, Damietta, Assiut, Qena, Gharbiya, Menoufiya, and Menya.
This falls within the state plan to confront unemployment.