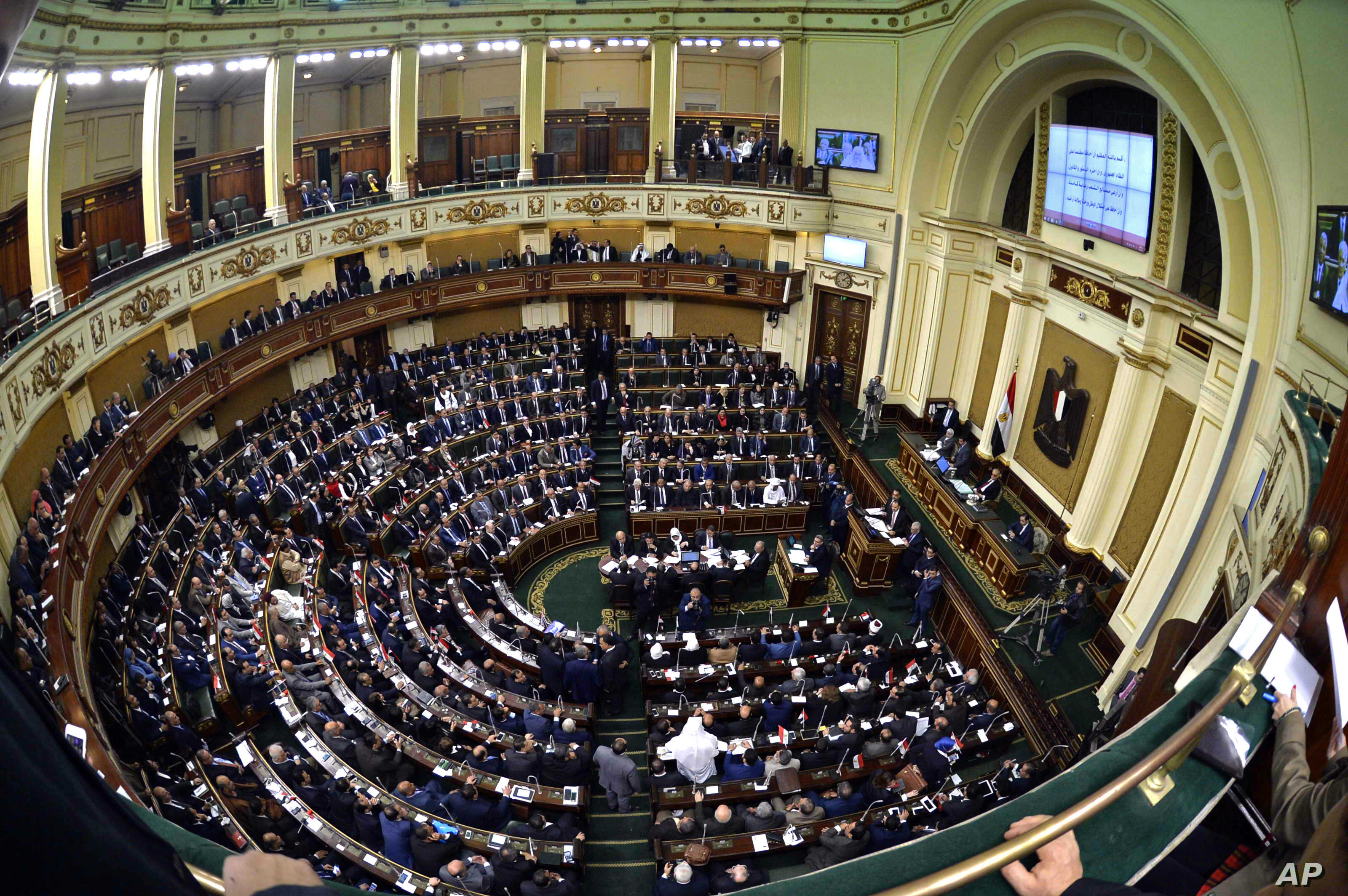 The National Dialogue's economic subcommittee rapporteur Ahmed Mahmoud Galal asserted Tuesday the need for activating the principle of equal opportunities to achieve social justice, noting that the State has many tools to apply the wide concept of social justice.
This came during a session for National Dialogue social justice subcommittee which convened on Tuesday under the title of "Towards Activating the Principle of Social Justice".
Galal said the session will address the requirements that should be provided by governments to achieve social justice in its broader concept.
The State has the tools needed to achieve equal chances in receiving education, health, employment as well as exercise of political rights for the best interests of coming generations, Galal said.