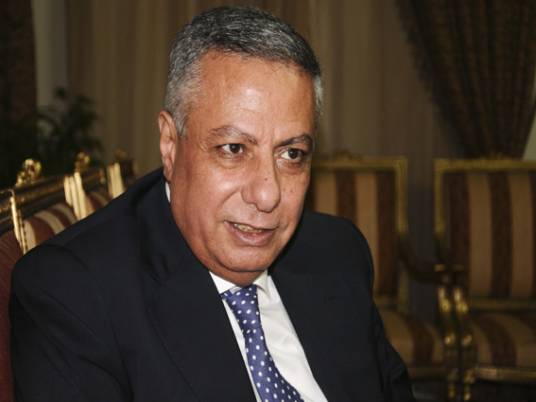 The Education Ministry has announced a major change in the national curriculum for religious education. The purpose for this overhaul is to confront extremist ideas of terrorism that foment radical beliefs about Islam.
The ministry is adopting a strategy devised in December by the National Center for Educational Research to combat violence and extremism at the pre-university stage. Several anti-extremist initiatives will be taken and will involve many social and educational components.
Ministry spokesperson Hany Kamal said the strategy will be implemented over a period of three years, beginning this year, where training as well as seminars will be given to teachers and parents as a first step in the process.
The ministry has already sent several religious textbooks to Al-Azhar for revision. History textbooks will soon include chapters about extremist groups, as well as sections on tolerance and the acceptance of others.
Kamal has also said that Al-Azhar will determine which Quranic verses in the curriculum would be suitable for each age group so as to avoid confusion and apathy among pupils.
Edited translation from Al-Masry Al-Youm