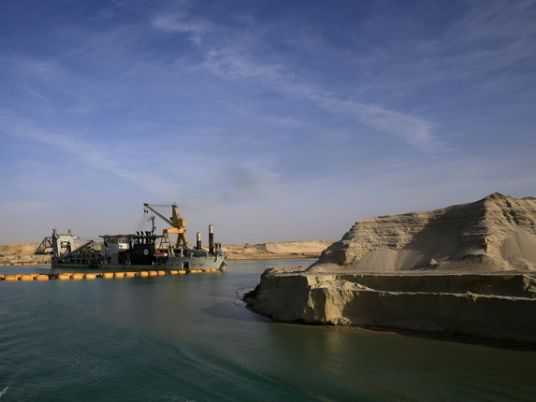 Egypt's 2017 trade deficit fell 26 percent year on year by $12 billion, the trade ministry said on Monday.
Imports declined in the first 11 months of 2017 to $51 billion from $61 billion the same period in 2016, and exports increased to $20.4 billion from $18.4 billion, the ministry said in a statement.
It said it expected exports to reach 22.4 for the whole of 2017, compared to 20.4 for the whole of 2016.
It did not give a figure for the current trade deficit.
Foreign trade improved thanks to more exports from industries such as chemicals and fertilizer, clothing and electronics, it said.
Import-dependent Egypt has been trying to curb a big trade deficit and boost domestic industries after a years-long hard currency shortage that has sapped its ability to purchase from abroad and has hit business activity.
Egypt has seen its exports grow and imports tumble since it floated its currency in November 2016, roughly halving it in value overnight. Its goods have become more competitive on international markets while Egyptians' purchasing power for foreign goods has fallen.