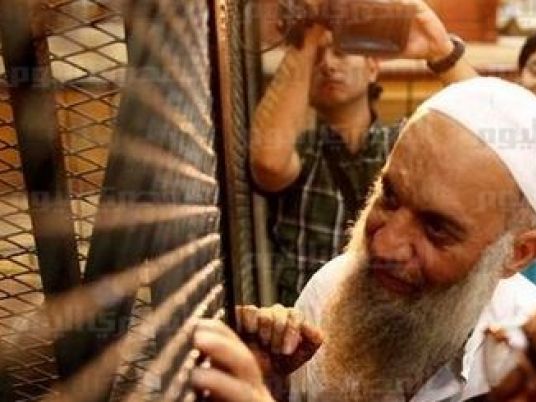 The Cairo Criminal Court acquitted on Thursday Mohamed al-Zawahiri, brother of Al-Qaeda's leader Ayman al-Zawahiri, of charges of plotting terrorist operations.
The same court upheld a death sentence handed down in August against ten defendants, while sentencing 32 to life and 18 to 15 years over charges of forming a terrorist cell.
Police said the suspects were arrested with various weapons and explosives in their possession, in addition to maps of sensitive facilities and information on a number of public figures.
Al-Zawahiri was pardoned by former president Mohamed Morsi, after the latter assumed office in 2012, along with other Islamist figures, but was arrested again by authorities in 2013.
Edited translation from Al-Masry Al-Youm