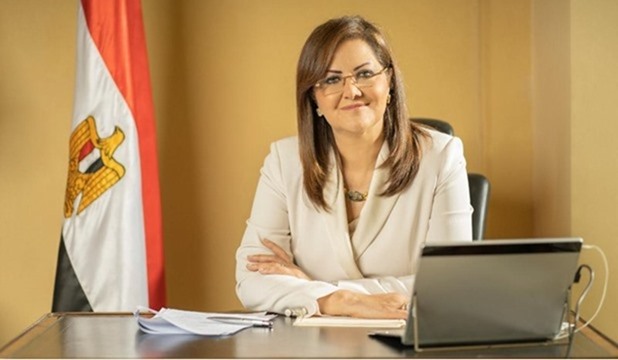 Egypt moved up six spots in the 2023 Sustainable Development Report rankings, settling at number 81 out of a total of 166 countries surveyed, the Ministry of Planning and Economic Development announced Saturday.
In a statement on the occasion, Minister of Planning and Economic Development Hala al-Saeed said Egypt received an SDG Index score of 69.6 per cent, compared to 68.7 in last year's report, which reflects strenuous efforts towards the attainment of the SDGs.
Meanwhile, Assistant Minister of Planning and Economic Development for Sustainable Development Mona Essam said that the international report reflects Egypt's evolving performance in achieving sustainable development goals in 2023.
Several UN goals witnessed improvement compared to 2022, including Goal 4, "Quality Education," Goal 7, "Affordable and Clean Energy," and Goal 17, "Partnerships for the Goals," Essam noted.
She indicated that the methodology of the Sustainable Development Report 2023 provides an assessment of progress made towards sustainable development goals by all United Nations member states.
The report includes the Sustainable Development Goals Index, presenting scores on a scale of 0 to 100, which can be interpreted as the percentage towards optimal performance in sustainable development goals, Essam pointed out.
The report is published by the University of Cambridge in collaboration with the German foundation 'Bertelsmann Stiftung' and the Sustainable Development Solutions Network (SDSN), operating under the auspices of the UN Secretary-General and supervised by Professor Jeffrey Sachs, an expert in sustainable development.