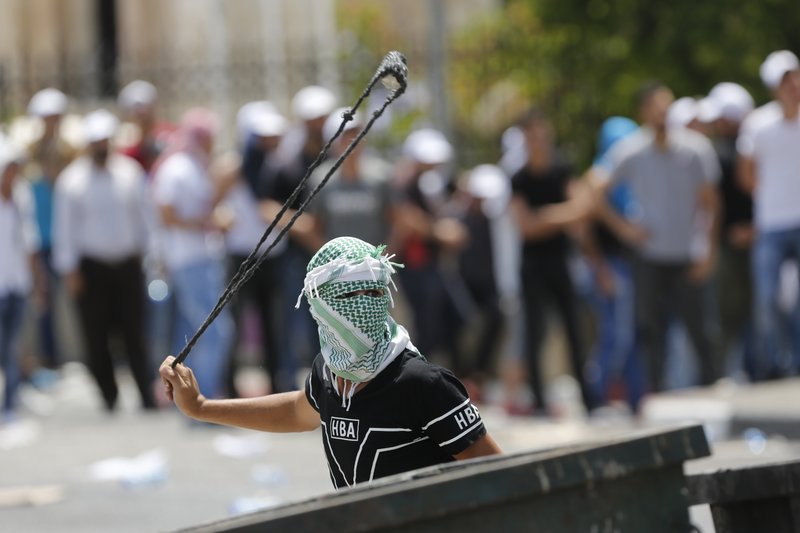 Egypt's highest women's rights body has filed a complaint to the top prosecutor seeking legal action against a lawyer who called for the raping of women who wear ripped jeans.
Nada Draz of the state National Council for Women told The Associated Press on Thursday that comments by lawyer Nabih el-Wahsh "explicitly promote rape and sexual harassment."
El-Wahsh said on a TV talk show aired Oct. 19 that harassing or raping women wearing ripped jeans is a "national duty."
Ripped jeans have been at the heart of controversy in recent weeks about their propriety, with some university colleges banning students from wearing them on campus.
Egypt is a majority Muslim country of some 95 million that is a mostly patriarchal society where street harassment of women is endemic.