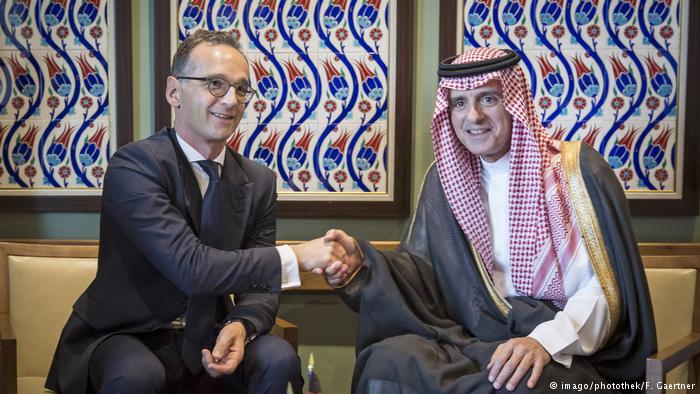 Egyptian authorities agreed with the Saudi Agriculture Ministry to allocate 500,000 acres of arable lands for Saudi investors, said Saudi Arabia's Minister of Agriculture, Abdul Rahman bin Abdul Mohsen al-Fadhli, in a statement Monday.
Quoted by Saudi Press Agency, Fadhali said Monday that King Salman's recent visit to Egypt was "a historic visit that should be recorded in gold ink for the political, economic and social objectives it achieved for the two sister countries".
The visit of King Salman culminated in the signing a number of agreements, memoranda of understanding, and executive programs in many fields to help achieve the shared aspirations of Egyptian and Saudi leadership and people alike, Fadhali was quoted as saying.
An MoU was signed in the field of agriculture stating that the private sector should encourage agricultural investment in Egypt in a way that focuses on the improvement of infrastructure whilst bringing benefits to investors, according to Fadhali.
He added that the MoU would accelerate the process of finding solutions to the obstacles facing Saudi investments in Egypt, and would contribute to expanding Saudi investment plans.