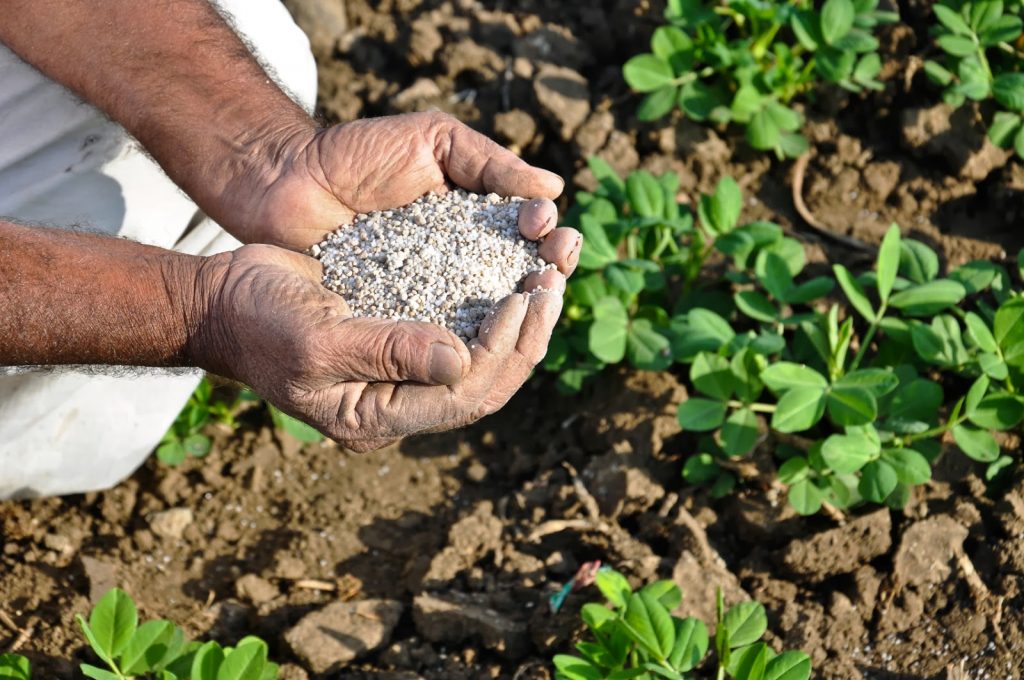 On Tuesday, the Egyptian Minister of Trade and Industry Nevine Gamea said that Egypt is among the top 10 suppliers of fertilizers worldwide.
Speaking at the opening of the Arab Fertilizer Union's annual international economic forum, Gamea also called Egypt's fertilizer industry one of the most important strategic industrial sectors in contributing to food security and sustainable agricultural development.
According to Gamea, the Egyptian government is keen to support and develop its fertilizer industry due to its positive impact on sustainable agricultural development.
The Arab region is currently one of the main sources for meeting the world's fertilizer needs, as raw materials like phosphate rock and potash are abundant, as are energy resources required for production. The region is also witnessing rapid technological development in production sectors.
Gamea stated that many fertilizer-producing companies have adopted industrial strategies aimed at developing production processes and upgrading the quality of produced fertilizers.
She stressed the importance of enhancing regional and international cooperation between companies and institutions working in the fertilizer industry.
Edited translation from Al-Masry Al-Youm