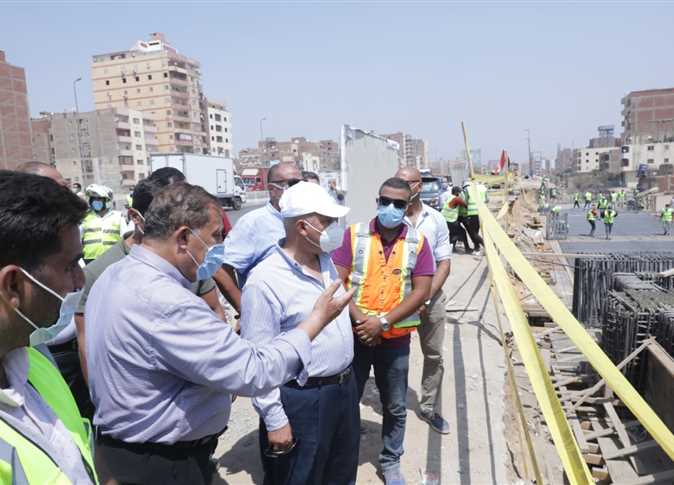 Egypt's Minister of Planning and Economic Development Hala al-Saeed agreed to reinforce the Transport Ministry's plan for the fiscal year 2020/2021 with an extra funding of one billion Egyptian pounds, to finish the Ring Road development project on time.
Saeed said that the approval came in line with the decisions of the cabinet regarding the situation of Transport Ministry's projects, and following the political leadership's directives regarding the necessity of completing the Ring Road around Greater Cairo.
The minister said the state is taking serious, rapid steps in developing road and bridge projects to reduce traffic congestion in Cairo's streets, especially internal ones.
The development of the Ring Road aims also to improve services and expand roads to receive more cars, she added.
Saeed stressed the keenness of the Planning and Economic Development Ministry to provide the necessary funding to complete the project.
The transport sector has investments estimated at LE119.7 billion in the 2020/2021 plan, she noted, intended to increase the sector's growth to reach 4.2 percent in the current year 2020/2021 plan.
Saeed also approved an extra LE100 million as for the Transport Ministry to develop the Aswan/Al-Alaqi Road, at a length of 150 km and a total cost of LE560 million.