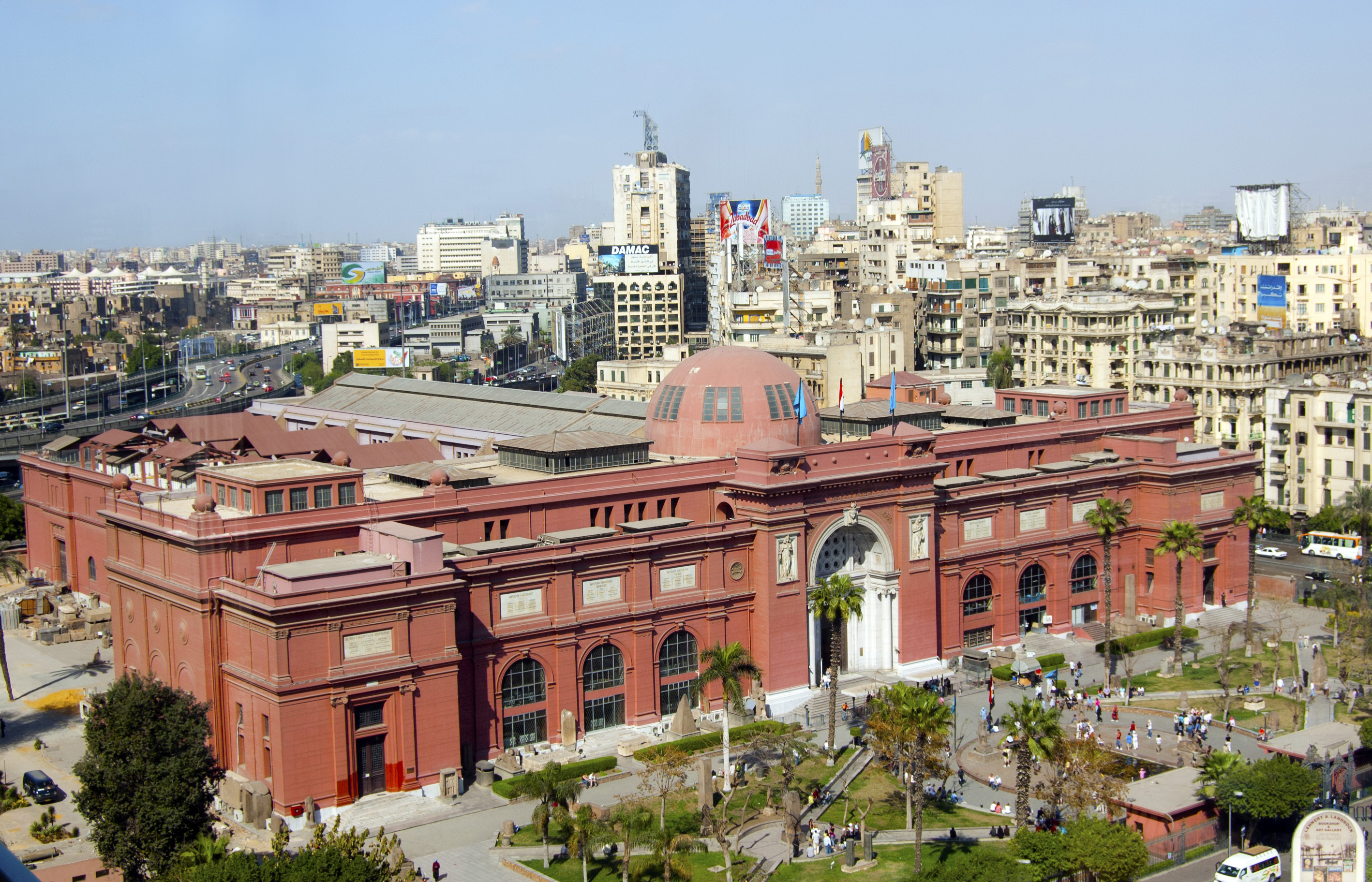 The Egyptian Cabinet has approved the sharing of some artifacts from the collections of the Egyptian Museum in Tahrir, the Coptic Museum, and St. Catherine's Monastery for the "Africa and Byzantium" exhibit scheduled to be held at the Metropolitan Museum of Art in New York staring November 13 until March 3, 2024.
The cabinet has also allowed for some antiquities from Egyptian museums to be shared with the Cleveland Museum of Art for 2024, from April 14 to July 21.
These decisions were made during the Cabinet's Wednesday meeting chaired by Prime Minister Mostafa Madbouly, at the government headquarters in the New Administrative Capital.