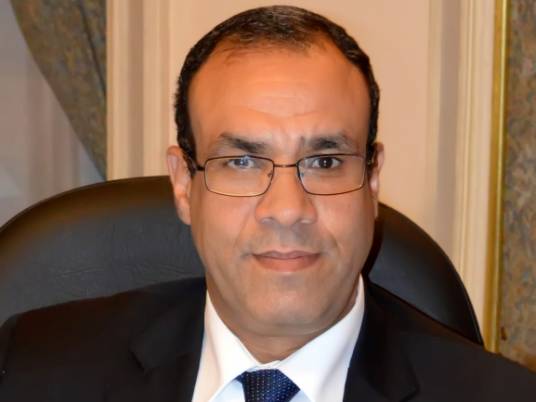 Foreign Ministry Spokesperson Badr Abdel Aaty welcomed on Tuesday formation of the new Iraqi government, headed by Heidar al-Abady, which was sworn in on Monday upon getting confidence of parliament.
Abdel Aaty considered the step as a positive one toward getting all forces within the society engaged in ruling and establishing the country's future.
He also expressed desire in future cooperation between Egypt and Iraq, especially in light of joint regional challenges facing the Arab region like terrorism phenomenon which has taken unprecedented dimensions over the past few months.
In related news, Arab League Chief Nabil al-Araby also welcomed formation of the new Iraqi government.
In a statement on Tuesday, Araby expressed the league's solidarity with the newly-formed government as well as support for efforts to fight terrorism by the Islamic State against Iraqis. He stressed necessity to drum up international and Arab efforts to support Iraq at such critic time.
Abadi's success, according to Araby, represents important success toward enhancing security and stability in Iraq. He also wished that the step be followed by others to establish national unity among the Iraqi political trends and segments.
Abadi was elected on 11 August as the new prime minister, succeeding the outgoing Premier Nouri al-Maliki who ceded his attempt to continue for a third term in office after all political, Shiite, Sunni and Kurd blocs rejected him.
Edited translation from MENA