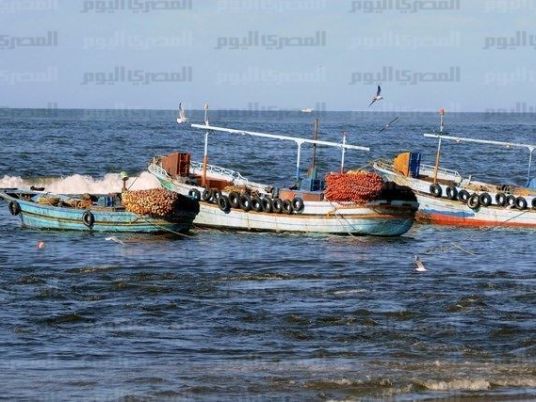 Egypt's Ambassador to Yemen, Youssef al-Sharqawy, called on the UN envoy to Yemen Ismail Ould Cheikh Ahmed to intervene for the release of Egyptian fishermen detained in Sanaa.
The Houthis have detained 49 Egyptian fishermen in the province of Hodeidah in Yemen, among others, to check their residence permits, according to an earlier statement by the Egyptian ambassador.
Sharqawy added in a statement to Aswat Masriya, on Tuesday, he met with Ahmed in the Saudi capital Riyadh and asked him to intervene quickly and talk with the Houthi rebels for the release of the 49 Egyptians.
Sharqawy added that he will contact the Red Cross officials in order to speed up the release of the Egyptians who have been detained for several days. He noted that he did not contact Houthi rebels directly due to the sensitivity of the matter, and rather contacted the legitimate government of Yemen and intermediaries.
For the last 18 months, Yemen has been experiencing a civil war between Houthi rebels and supporters of President Abd-Rabbu Mansour Hadi. Saudi Arabia has been leading an Arab alliance fighting the rebels since March 2015.