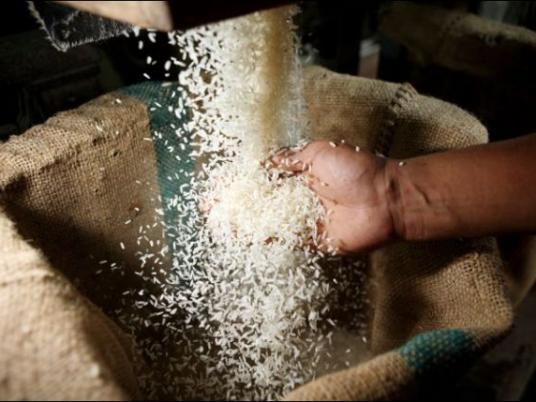 Egypt will begin importing rice, a crop it has typically had in surplus, to increase stocks and "control the market," Prime Minister Sherif Ismail said on Tuesday, months after a campaign to cut local production.
Egypt slashed cultivation of rice, a water-intensive crop, this year to conserve vital Nile river resources as Ethiopia prepares to fill the reservoir behind a colossal $4 billion dam it is building upstream and which Cairo worries could threaten its water stocks.
"Necessary steps will be taken to increase the rice on offer in order to control the market and prevent any bottlenecks in the coming period," Ismail told reporters after a ministerial meeting, referring to shortages in the local market caused by what grain traders say is hoarding of the grain.
He did not specify the quantity or timing of the expected imports, but his comments are the first suggesting Egypt would begin an import programme since sharply reducing its own production.
Cairo earlier this year increased fines for illegal rice cultivation and decreed that just 724,000 feddans (750,000 acres) can be planted, a sharp drop from the officially allotted 1.1 million feddans last year and the 1.8 million feddans grains traders believe were actually grown.
Rice traders have said that the new policies would push Egypt to import up to 1 million tonnes of the grain next year after decades of being an exporter of a medium grain variety prized in Arab markets.
Ashraf el Attal, CEO of Dubai-based commodities trader Fortuna, said imports were needed now to make up for higher demand during the holy month of Ramadan and recent hoarding, which has seen prices shoot up at local outlets.
"Currently there is importation as local prices have moved up," said Attal.
Ismail said necessary quantities of rice of the same quality as Egyptian white rice would be imported to prevent any bottlenecks in the coming period.