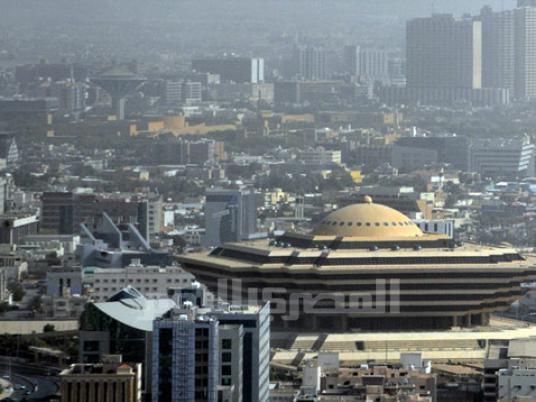 Egypt will sign a deal with Saudi Arabia to obtain a loan of US$500 million to finance its budget deficit, Egyptian Planning Ministry Amr Darrag said on Monday, according to Reuters.
The ministry cited Amr Darrag as saying that Egypt is negotiating with Saudi Arabia to get the loan.
The state budget deficit is expected to reach LE200 million in the fiscal year 2012-2013, which will end in the next few days.
"The loan deal will be signed within a few days. There will be an interest rate of three percent on the loan, which shall be paid off over 8 years with a two-year grace period," said the minister.
Egypt has borrowed from Arab countries and international institutions to bolster its teetering economy, which has suffered since the January 2011 revolution.
Egypt received $1 billion from Saudi Arabia in mid-2012 to support various projects.
Egypt is still in negotiations with the IMF to obtain a loan of $4.8 billion to further finance its budget deficit. Some experts say that Egypt's success in securing the loan will inspire confidence in the Egyptian economy.
In a statement, Darrag said that the government had signed an agreement to get the third installment of a loan from the International Islamic Trade Finance Corporation, a member of the Islamic Bank Development Group. This $300 million loan will allow Egypt to finance the import of petroleum products, particularly butane, at an interest rate of 3.75 percent.
In a statement on Monday, Darrag added that Egypt has already received the 2 previous installments of the loan, which totals $1 billion.
Edited translation from Reuters