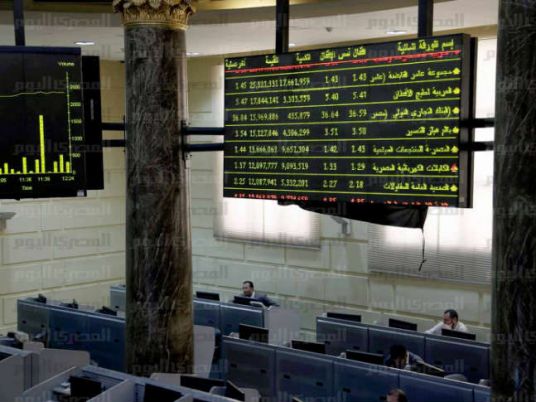 Egypt's stock exchange will freeze the shares in Juhayna owned by its chairman Safwan Thabet because of his alleged links to the banned Muslim Brotherhood, once an official request is received, state media said on Thursday.
Exchange chairman Mohamed Omran said Thabet's shares in Juhayna, one of Egypt's largest dairy product and juice makers, would be frozen as soon as the bourse received an official letter from a committee responsible for managing Muslim Brotherhood assets, state news agency MENA reported.
The Muslim Brotherhood was banned in September 2013 and a committee was formed to seize and manage the assets of alleged members of the organisation.
Omran said the freeze would not affect other shareholders in the company, MENA said.
"The company's shares will be available for trading as normal, while Safwan will be prohibited from selling, purchasing or disposing of his shares," MENA said.
Thabet could not be immediately reached for comment.