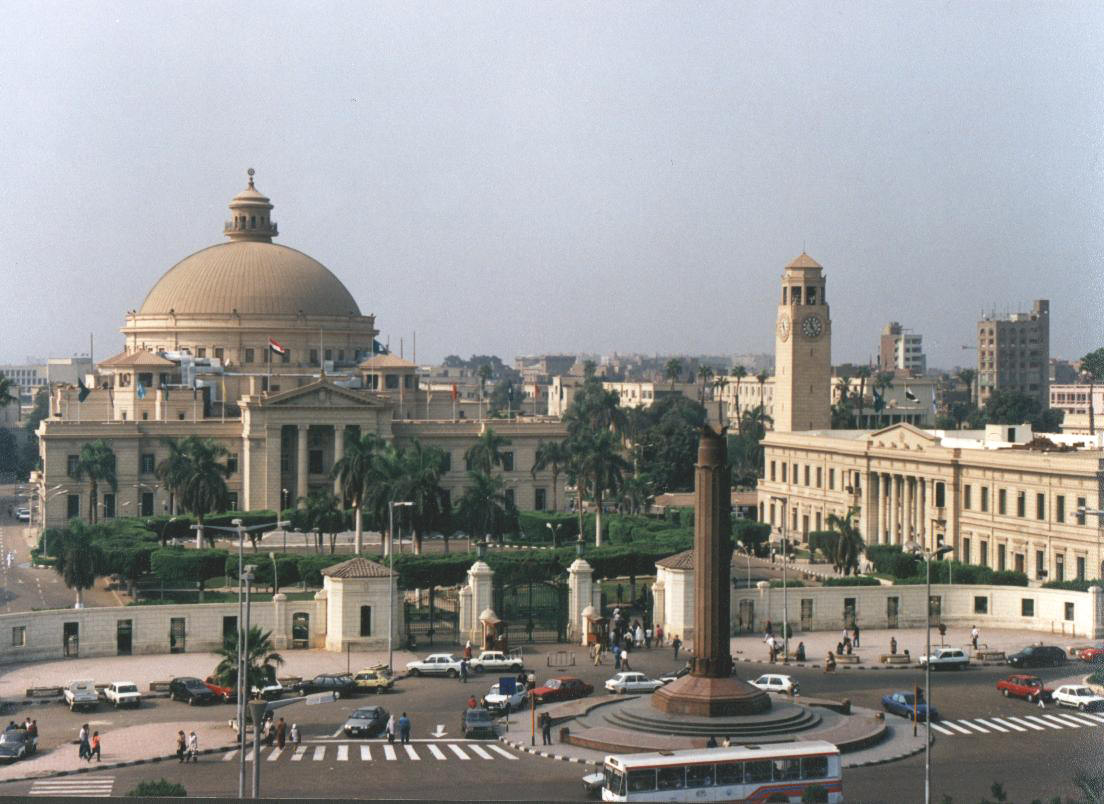 Egypt's Supreme Council of Universities (SCU) on Saturday cancelled all written and oral exams scheduled for the second semester of the 2019/2020 academic year.
As the grades for these exams will no longer be able to count for the cumulative total score for all academic years, the curricula will instead be completed through several alternatives though the current educational system.
According to the SCU, the first of the alternatives is that each student prepares a research thesis according to courses taught during the semester.
Each university will set its own standards, controls, conditions and rules to evaluate these essays.
The second alternative will be electronic tests based on courses this semester, taking into regard faculties or study programs with limited student numbers.
Final academic year exams for all faculties have been postponed until the study suspension period is lifted, the SCU confirmed.
President Abdel Fattah al-Sisi has suspended schools and universities since March 14 as part of a comprehensive plan to face the coronavirus outbreak.
The Egyptian government is imposing a nationwide curfew until April 23 as part of its precautionary measures to limit the spread of coronavirus. The measures also include the suspension of schools and universities across the country, as well as the closure of all cafes, bars, cafeterias, and restaurants nationwide.
Egypt on Friday confirmed 171 new coronavirus cases, bringing the country's number of confirmed total cases so far to 2,844. The total number of COVID-19 deaths has now reached 205 nationwide.
Edited translation from Al-Masry Al-Youm