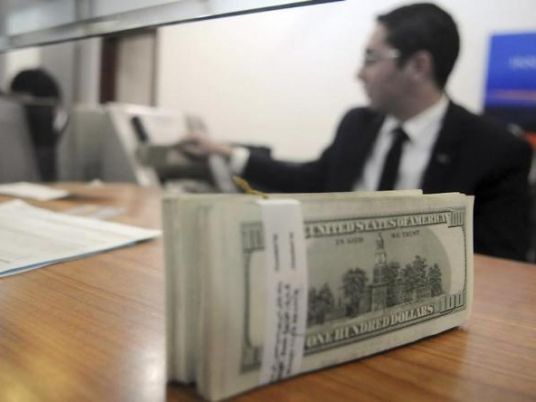 The Central Bank of Egypt (CBE) will keep the pound stable at a regular foreign currency auction on Thursday, four banking sources told Reuters, one day after it strengthened the pound in an exceptional foreign currency auction.
On Wednesday, the CBE sold dollars to banks at a stronger rate of LE8.78.
On Monday, it had devalued the pound to LE8.85 per dollar from LE7.73 and announced it would pursue a more flexible exchange rate.