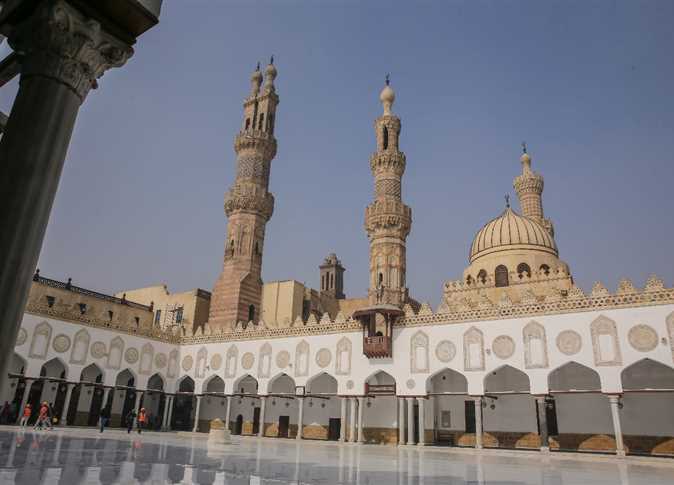 Egypt harshly condemned the burning of a Quran book in the Swedish capital, Stockholm.
A statement by Egypt's Foreign Ministry on Saturday said this was "A disgraceful act that provokes the feelings of hundreds of millions of Muslims around the world."
Egypt warned of the dangers of acts that offend religions and fuels hate speech and violence.
It called to uphold tolerance and coexistence and to prevent any insults to religion through extreme insults that violate human rights and freedom of belief.
Al-Azhar Al-Sharif, the world's foremost seat of Sunni Muslim learning, also condemned the incident and wagged fingers at the complicity of the Swedish authorities.
In a statement on Saturday, Azhar implored international institutions and world leaders to stand up against any acts that violate religious sanctity.
Azhar stressed the need to open an urgent investigation into the recurrence of these incidents, it said are no less dangerous than the consequences of terrorist attacks.
It also called for an end for using "freedom of expression" as an excuse to allow these actions to pass, as it hinders efforts to promote peace, interfaith dialogue and relations between Islam and the West.