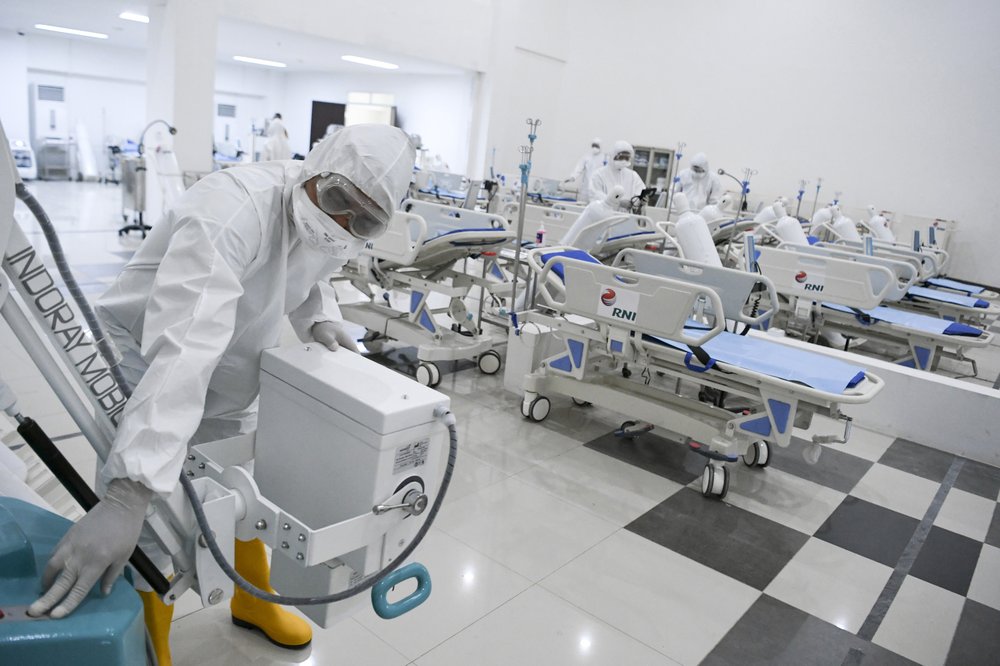 Egypt announced on Monday 39 new coronavirus cases and five additional deaths, bringing the total number of cases confirmed so far in the country to 366. 
19 people have died from the virus in Egypt.
Health Ministry's spokesperson Khaled Megahed explained that the newly infected cases are all Egyptian nationals who were in contact with previously announced cases. 
The newly discovered cases are currently receiving medical care, according to the guidelines of the World Health Organization, he added.
Twelve previously confirmed cases registered in Egypt, including 10 foreigners and two Egyptians, have discharged from hospital on Monday, bringing the total number of fully-recovered cases to 68 so far. 
The Ministry of Interior's information center has denied that it would begin imposing a curfew starting on Monday.
A fraudulent Facebook page claiming to be attributed to the ministry stated that a curfew would begin on Monday evening as part of efforts to curb the coronavirus spread.
Egypt's Prime Minister Mostafa Madbouly moved on Thursday to close all restaurants, cafes, cafeterias, casinos, nightclubs, bars, malls, shops, and mobile food carts nationwide, from 7:00 pm until 6:00 am each day through March 31.
Egypt has undertaken a new phase to combat the coronavirus through a campaign to disinfect and sterilize government buildings, following an initiative from the Health and Population Ministry to perform weekly sterilizations in public buildings.