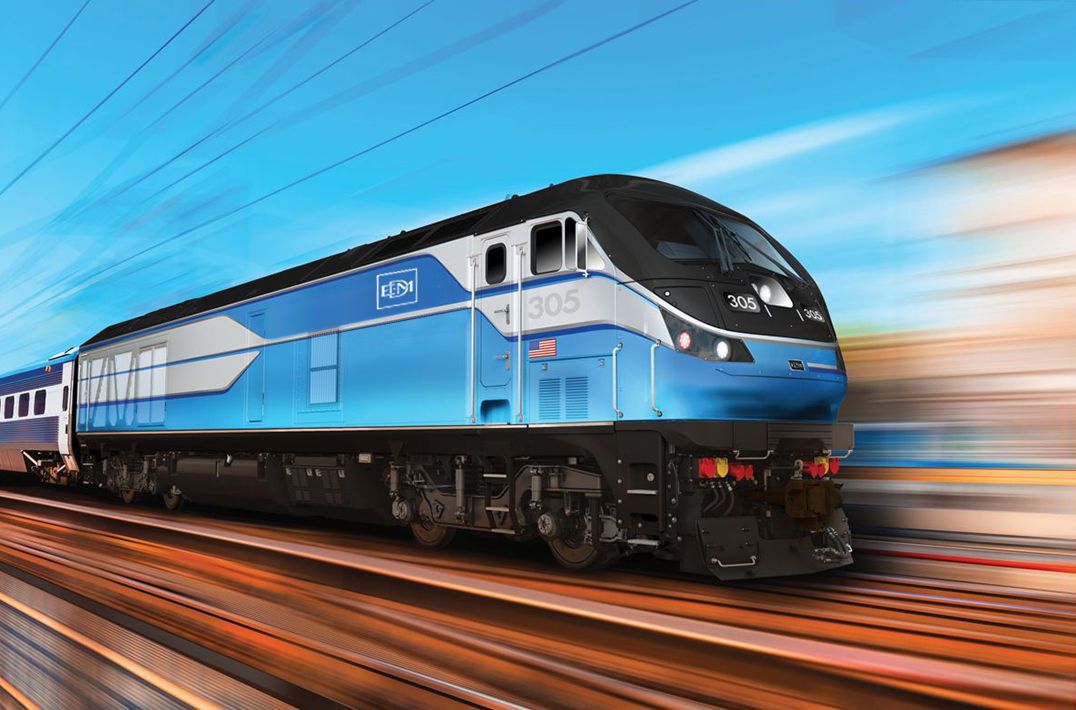 Egyptian Railways Authority signed a memorandum of understanding with Progress Rail Locomotives (PRL), for the maintenance and upgrading of 91 locomotives, and purchase of 50 new Electro-Motive Diesel (EMD) locomotives.
In a statement on Monday, Egypt's Transport Minister Hisham Arafat reported that the agreement also includes a 15-year maintenance contract for 141 locomotives.
The signing comes within the plan of Transport Ministry to modernize its train fleet, and provide a distinctive service for the passengers, Arafat stated.
He added that the ministry would maximize the use of these locomotives by prioritizing goods transfers through railways, thereby reducing burden on roads, and increasing Railway Authority revenues.
The ministry is moving in two directions, the minister continued. It aims to purchase new locomotives to strengthen the traction force, and upgrade the old locomotives, providing spare parts for them.
Last year, the Transport Ministry last year contracted an international company to buy 100 new locomotives, and repair and rehabilitate 81 others, while obtaining funding to buy 100 new locomotives from the European Bank for Reconstruction and Development.
According to Arafat, the ministry's achievements in the recent period include contracting 150 new locomotives, repairing and upgrading 172 others, and obtaining funding to buy 100 others, which will "reflect positively on the service provided to passengers".
Edited translation from Al-Masry Al-Youm.