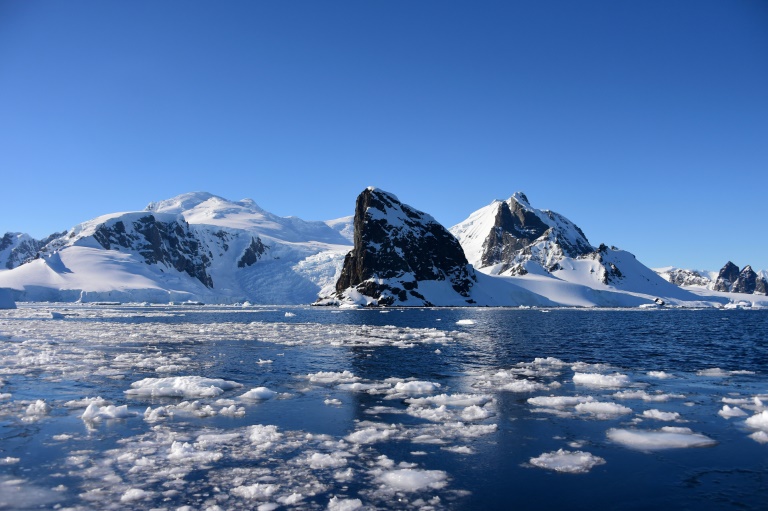 Egypt contributes only half a percent of carbon emissions, while China contributes more than 30 percent and produces about 11 billion tons of carbon dioxide annually pumped into the atmosphere, the head of the Department of Climate Change and Renewable Energy at the Ministry of Agriculture Mohamed Ali Fahim said.

According to Fahim, the US produces 15 percent, followed by Russia, Brazil, Canada, and Argentina.
Twenty major industrialized countries in the world contribute more than 85 percent of carbon emissions and greenhouse gases, as they produce billions of tons annually of these harmful gases, he added in the "9 PM" program, broadcast on Channel One.
For the first time, despite all the weather fluctuations that the planet has witnessed, the concentration of carbon dioxide increased above 417 parts per million, as it did not exceed 217 parts per million in fluctuations over the past years, said Fahim.
Fahim stressed that the earth's temperature is now on teetering on a dangerous edge due to the continuous rise in temperature brought on by climate change.
COP27 summit concludes with agreement
Foreign Minister and President of the UN Climate Change Conference, COP27, Sameh Shoukry said on Sunday COP27 concluded with an agreement on financing developing countries to face up to the negative impacts of climate change, MENA reported.
This year has witnessed several disasters related to climate change, including floods and droughts affecting crops, and widespread fires.
The COP27, organized by the United Nations in Egypt, aims to increase the commitments of the nearly 200 participating countries to reduce this scourge.
In the face of these disasters, nations at risk are demanding during the climate conference to reach an agreement in principle to establish a fund dedicated solely to these losses and damages.