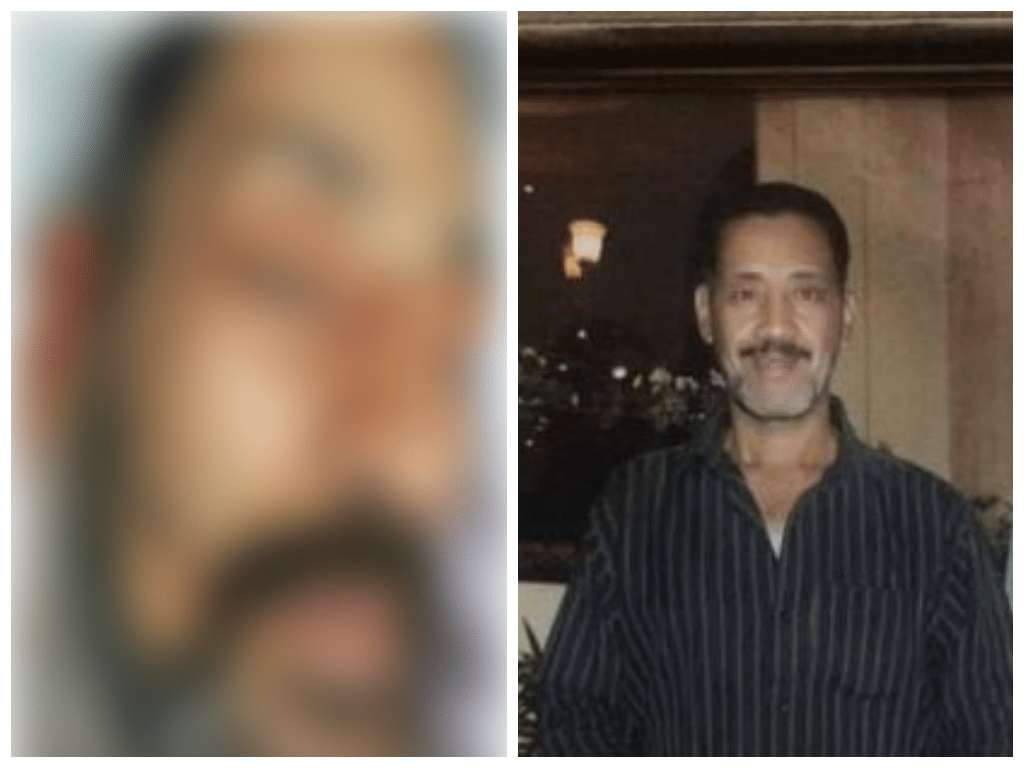 The North Cairo Criminal Court on Saturday sentenced a police officer and eight non-commissioned officers from the Amiriya police station to three years in prison for the killing of fish seller Magdy Maken back in 2016.
As soon as their verdict was announced, the defendants collapsed in the courtroom and broke down crying.
The court also acquitted one officer upon issuing its decision.
In October 2019 the Prosecution referred the police officers to the Criminal Court, charging them with torturing Maken to death as well as forging the incident's report.
Maken had been arrested in November 2016  after his horse-drawn carriage collided with a police car.
A forensic report confirmed Maken had been tortured and that his cause of death was a clot in his lungs brought on by spinal trauma after the officers stood on his back.
Edited translation from Al-Masry Al-Youm