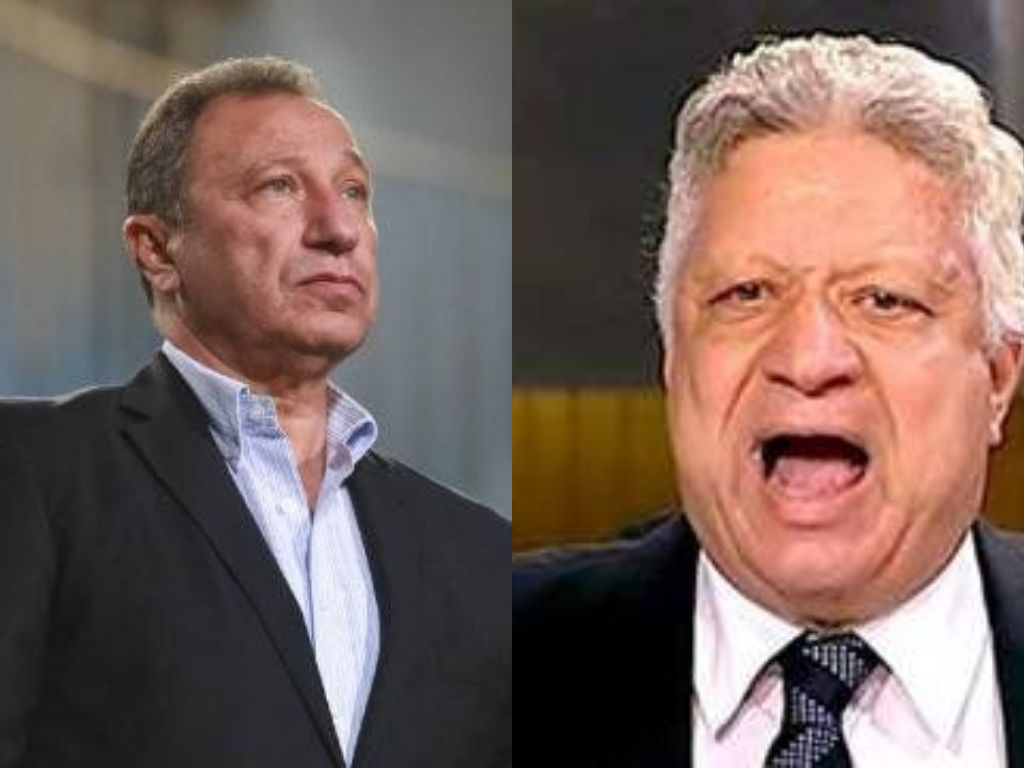 The Cairo Economic Appeals Court on Sunday ruled to accept Mortada Mansour's appeal against his one-year prison sentence on charges of insulting Al-Ahly President Mahmoud al-Khatib, repealing the prison sentence and fining him LE 10,000.
The first instance court had sentenced Mansour to one year in prison, a fine of LE 10,000, and a bail of LE 10,000.
Khatib had filed a lawsuit against Mansour for insulting and slander on social media.
He said that Mansour slandered the Al-Ahly club's board of directors and the club's president, through two video clips he posted on his official facebook page on January 7 and 9, 2019.
Club tensions
Tensions between Al-Ahly and Zamalek club leaders had reached a high when, back in October 2019 the Al-Ahly Sporting Club addressed the Chief of the Presidential Staff, the Public Prosecutor, the Prime Minister, the Speaker of the House of Representatives, and the Interior Minister, calling on them to intervene to deter Zamalek president Mansour from "spreading lies" and defaming the family of Mahmoud al-Khatib, chairman of Ahly.
In a statement published on its official page on Facebook, Ahly said that its administration and fans have "reached their limit" regarding the offenses of the President of Zamalek.
Ahly said in a statement that Mansour is now defaming families and spreading lies through phone-ins with satellite channels.
A controversial figure
Mansour is a controversial figure who held the presidency of Zamalek and a seat in the House of Representatives, and lost them all in 2020, before regaining Zamalek presidency through court ruling in October.
President of Zamalek Club, Mansour, called for a reconciliation between him and Khatib, earlier this month (July 2022). He asked Khatib to turn a new leaf after the recent disputes between the two parties reached the courts.
"I did not mean to insult Khatib, and I respect his family, and he attended the wedding of my sons Amir and Ahmed," Mansour said.
"I hope to end the disputes. Khatib is the best football player in the history of Egypt, and the disagreements between us must end for the interest of Egyptian football," he added.
"For my part, I bear no grudge, and I hope that all disputes between us will end for the sake of the public interest," he said.