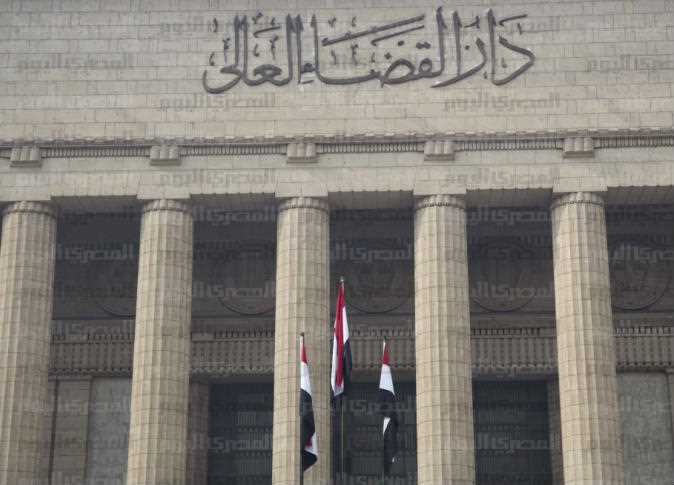 Egypt's Court of Cassation on Monday upheld an earlier ruling imprisoning former Muslim Brotherhood (MB) President Mohamed Morsi, and 19 others for 'insulting the judiciary'.
Defendants in the case include veteran journalist Abdel Haleem Kandil, former parliament member Mostafa al-Najjar, politician Amr Hamzawy, and lawyer Hamdi al-Fakharany. The defendants are mostly senior figures from the outlawed MB terrorist group.
Cairo Criminal Court sentenced the defendants last December to three years in prison each for defaming the judiciary and harassing its members. The court also fined the defendants LE300,000 for the same charges.
Monday's verdict can not be appealed, and is final.
The case dates back to September 2012, when the Muslim Brotherhood was in power. At the time, Minister of Justice, Mahmoud Mekki, had issued a decision to delegate Tharwat Ahmed, head of Cairo Appeal court to investigate several reports accusing newspapers and media outlets of insulting the judiciary in media articles and TV shows.
The majority of the defendants are charged for their comments or statements criticizing the performance of Egypt's judicial system.
Morsi was ousted by the military in 2013 following mass protests against his rule. He has since faced trial on a host of charges, including espionage and conspiring with foreign groups.
Edited translation from Al-Masry Al-Youm