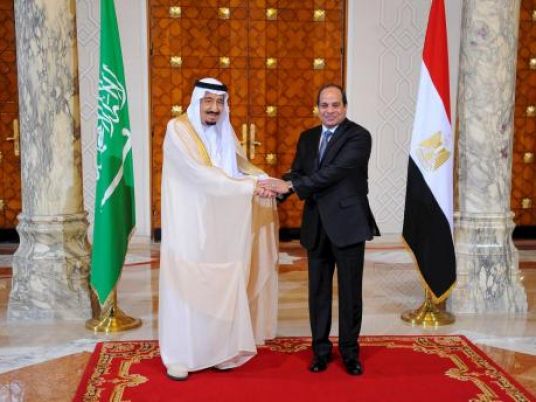 High-level judicial sources said that the Public Prosecution prepared a report to be presented by the Office of International Cooperation of the Ministry of Justice to Doha to demand the extradition of wanted figures residing in Qatar.
The sources told Al-Masry Al-Youm that if Qatar refused to extradite the suspects in accordance with extradition agreements, Egypt would address the Interpol to hand over the wanted figures directly.
Egypt, the UAE, Saudi Arabia, Bahrain and several countries have decided to sever ties with Doha because of the latter's interference in their affairs, as well as their support for terrorism.
According to sources not officially authorized to speak to the media, the prosecution's report includes the crimes committed by the wanted figures and the judicial rulings issued against them.
Among the wanted figures are leaders of tha Jamaa al-Islamiya's Development and Construction Party Tarek al-Zomor and Assem Abdel Maged, Al-Jazeera host Ahmed Mansour, Chairman of the International Union of Muslim Scholars Youssef al-Qaradawi.
Egypt, KSA, UAE, and Bahrain announced Thursday 59 people residing in Qatar, including 26 Egyptians, as wanted figures.
Edited translation from Al-Masry Al-Youm