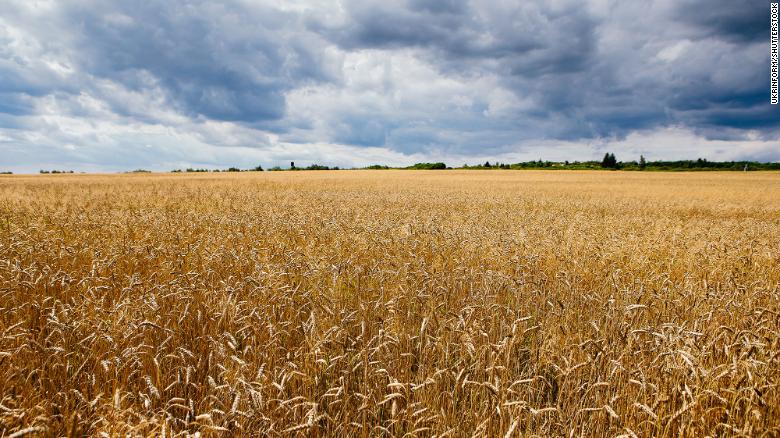 Egypt denied allegations in a report issued by Reuters that Cairo failed to pay for its wheat imports.
Reuters said, quoting an Egyptian government official and traders, that Egypt delayed payment for large shipments of wheat, months in some cases, due to suffering from a shortage of hard currency.
The Cabinet Media Center contacted the Ministry of Supply and Internal Trade which denied these claims, the Cabinet Media Center said, stressing that Egypt was committed to paying for its imports of wheat on time, and that the information circulated in the report was baseless.
The center stressed Egypt's commitment to paying all its financial obligations to wheat suppliers in due time, and in accordance with the terms of the contracts, without any delay or scheduling.
Egyptian Minister of Supply and Internal Trade Ali al-Moselhi announced in April that the strategic reserve of basic commodities is safe and sufficient for several months, with wheat reserves to last up until July 5.
During a press conference at the time, Moselhi indicated that import operations will continue in parallel with the supply of local wheat.
Higher supply rates have been achieved so far compared to last year, reaching about 365,740 tons, compared to about 140,000 tons during the same period of last year.