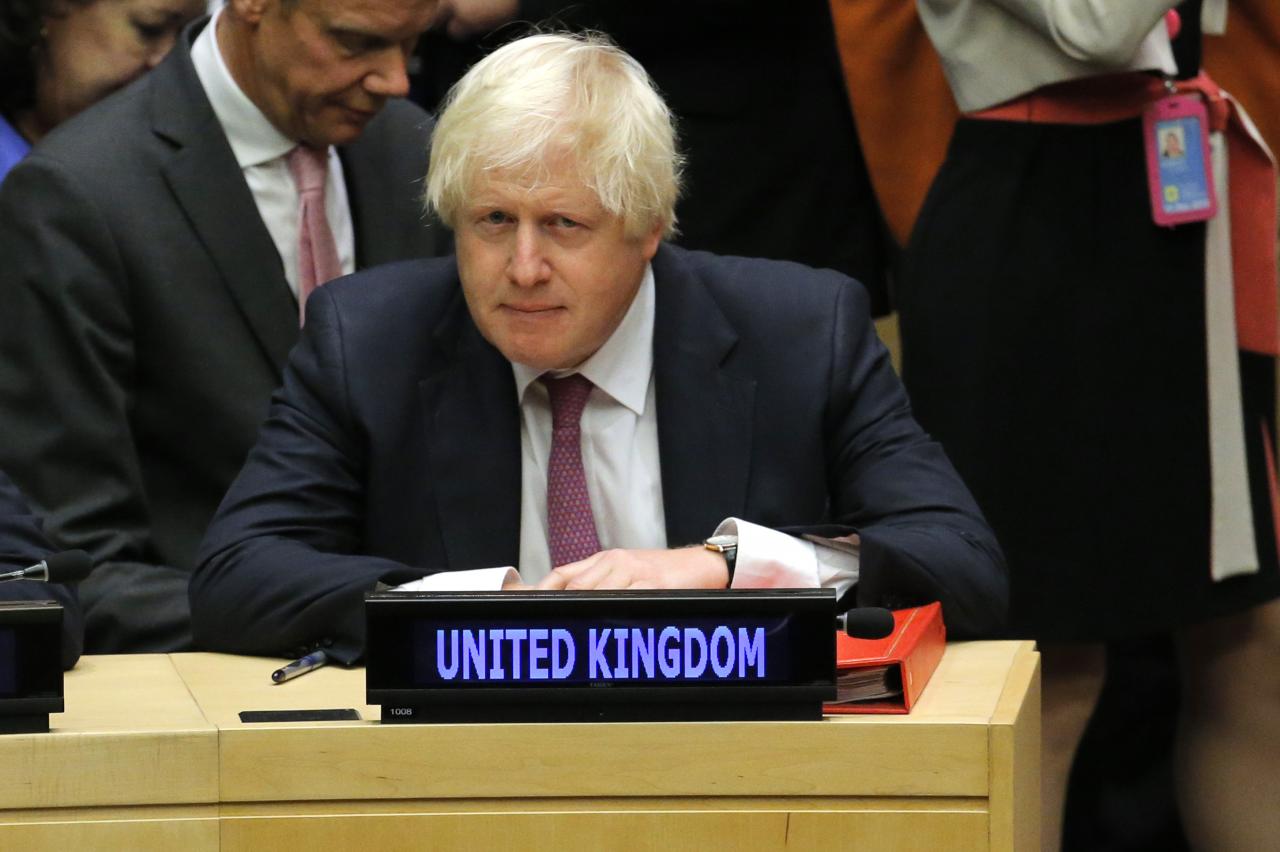 In response to the annual report from UN High Commissioner for Human Rights, Zeid Ra'ad al-Hussein, which alleged a presence of political rights violations in Egypt, Egypt's Foreign Affairs Ministry strongly denounced it, describing it as "baseless" in a statement recently released.
In the statement, the ministry condemned the "fabricated incidents" in Hussein's report, which was submitted to the Human Rights Council in Geneva on Wednesday, criticizing the "pervasive climate of intimidation" in Egypt ahead of the upcoming presidential election.
The Foreign Ministry said that Hussein's report is suffering from an absence of clear evidence on the proclaimed violations. It also expressed its astonishment at the mention of the 2018 election in the report, based on information which was described by Hussein himself as "alleged," the statement read.
"Egypt rejects any attempt to cast doubt on the credibility and integrity of the forthcoming presidential poll without providing any evidence or substantiated information," the statement read.
Hussein said in his annual report that potential presidential candidates were "pressured to withdraw," and that independent media outlets in Egypt are facing a blackout because of the regime.
Therefore, the Foreign Ministry denied in the statement the current regime's responsibility for the voluntary withdrawal of potential candidates or for their inability to complete their nomination papers, saying that any legal procedures against any individual are taken based on legal offences, the statement noted.
Recently, the New York-based Human Rights Watch (HRW) addressed sharp criticism towards the Egyptian government for a series of "arbitrary" arrests of political opponents of President Abdel Fattah al-Sisi ahead of this month's presidential election.
In a statement, HRW urged for the release of a 2012 presidential candidate and prominent Islamist detained earlier this month, Abdel-Moneim Aboul Fotouh, along with several party leaders who were also placed on a "terrorism list" which bans them from travel and freezes their assets, following alleged links to the banned Muslim Brotherhood group.
The organization said that the intensifying of repression and the use of terrorism-related charges against "peaceful activists" is a reflection of a government which aims to silence critical voices ahead of the election.
Recently, Egyptian security forces arrested former-Islamist presidential candidate and current head of the Strong Egypt Party, Aboul Fotouh, for alleged ties with the Muslim Brotherhood.
Aboul Fotouh was arrested from his home in New Cairo after the country's state prosecution ordered his detention. According to the Strong Egypt Party, policemen dressed in civilian clothing approached his house with an arrest warrant.
He was taken away along with members of his party who were visiting him upon his return from London, where he gave an interview to Qatari owned Al-Jazeera and Egyptian criticized state policies.