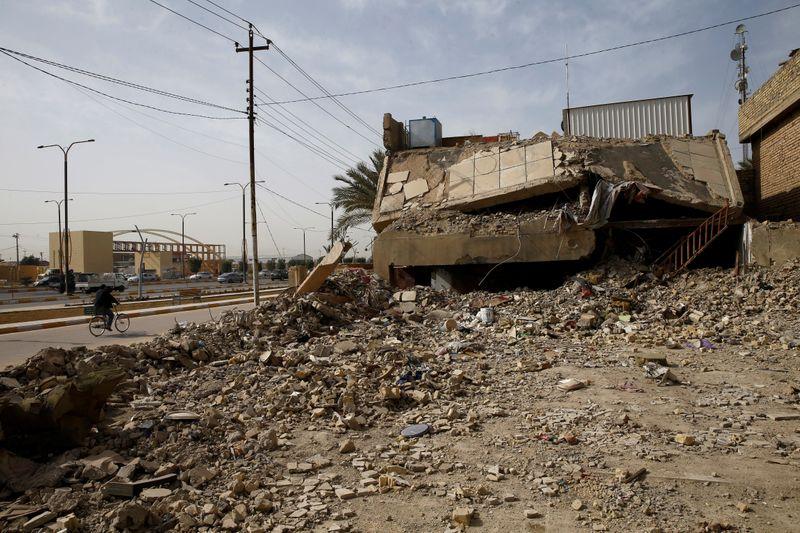 Egypt condemned on Monday the attack that targeted via artillery and drones several areas in the Kurdistan region of northern Iraq.
The attack, carried out by Iran, constitutes a blatant violation of the sovereignty and security of Iraq, the Foreign Ministry said in a statement.
Egypt extended its sincerest condolences to the Iraqi government and people, wishing the injured a speedy recovery, according to the statement.
The statement affirmed Egypt's "absolute rejection" of undermining the sovereignty of Iraq, stressing the need to preserve the security and sovereignty of the country against foreign interference.