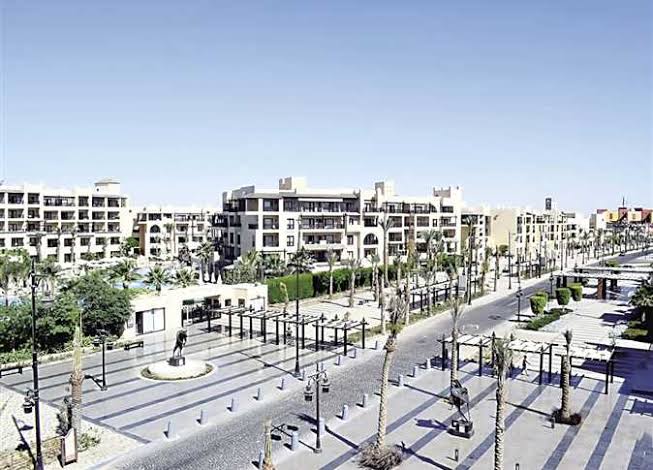 The engineering consultant for the Red Sea Governorate Hatem Diab revealed the details of development of the largest tourist walkway in Hurghada, which was opened a few days ago.
Diab said on Sunday that the most important goals of the strategic plan regarding the tourist walkway is to transform Hurghada into a green city, develop squares and road axis, and place Hurghada on the map of global tourist places.
He explained: "A unified guide has been prepared for all materials, floors and landscaping to prevent any form of randomness. We also divided the city into homogeneous sectors that are divided into priority sectors in development, such as the residential sector to serve the people of Hurghada, and then the service sector and tourism."
There are four phases of the project's implementation, Diab said, adding that the first and second phases have been completed, while the third is currently being worked on and the tourist walkway has been completed within its framework.
He stressed that this tourist walkway is one of the largest tourist features in the governorate, with a length of 6,500 meters.